May 12, 2019 – Germantown, WI – A missing 86-year-old man from Morton Grove, Illinois was returned to his family after officers from Kenosha on their way back from Winnebago on I41 in Germantown, located the vehicle and missing person and stopped the vehicle.
Germantown Police Officers took custody of the subject and reunited him with his family.
Excellent job Kenosha Officers!!
According to an article in the Chicago Sun-Times,

Panagiotis N. Gianaris, 86, left his home about 7:30 a.m. Friday, May 10 and was planning to travel to Park Ridge, according to a missing-person alert from Morton Grove police.

Police canceled the alert early Saturday, saying Gianaris had been located in Germantown, Wisconsin and was in good health.
A map below shows where Morton Grove is in Illinois; it's about 97 miles from Germantown.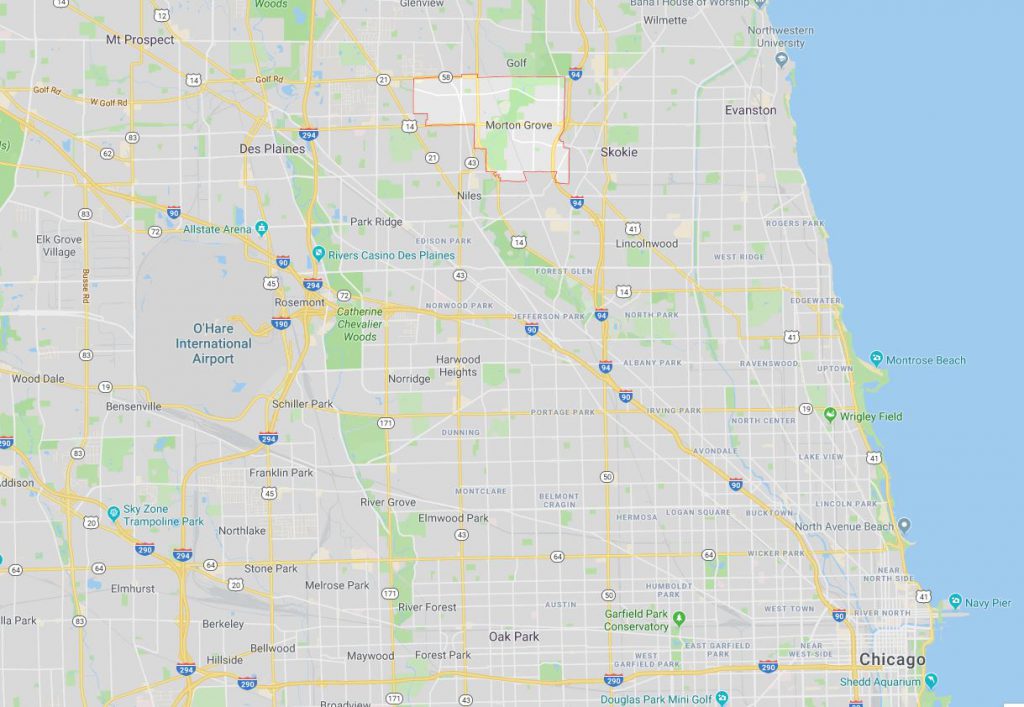 Photo courtesy Morton Grove police.