Moose Lodge Inaugural Show has large turnout | By Vickie Pretsch
June 25, 2017 – West Bend, WI – Sunday's Moose Lodge Inaugural Car Show boasted over 100 vehicles and motorcycles, plus one golf cart.
A solid crowd showed up to look over the diverse display of autos, cycles and more while enjoying great food and beverages.
For the past several years car enthusiasts have shown off their vintage cars at the West Bend Moose Lodge on the last Sunday in June.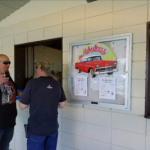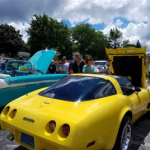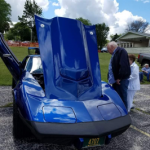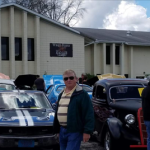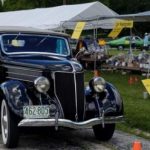 Photo courtesy: Vickie Pretsch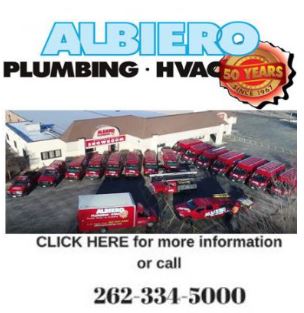 About Author
Hope Sanders