West Bend, WI – The Museum of Wisconsin Art (MOWA), 205 Veterans Avenue, West Bend, WI, presents Isaac Harris: Bad As Can, on view July 22 through October 15, 2023, Wednesday through Sunday, 9 a.m. to 4 p.m.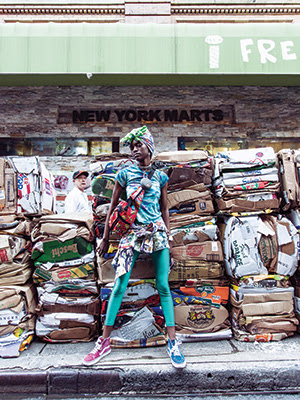 Bad As Can showcases the work of street photographer Isaac Harris, also known as Breaking Fad. Harris coined the name in 2012 when he moved to New York City and the television show Breaking Bad was at the height of its popularity. Breaking Fad refers to nonconformity and having a strong sense of individuality—qualities that are fundamental in Harris's work. He strives to capture the essence of the human experience, from the glamour of burgeoning influencers and renowned celebrities to people down on their luck.
With a strong interest in street fashion and skateboarding culture, he discovered that seeing a confident person in a great outfit walking down the street is like watching a work of art in motion. Since then, he has met and photographed fashion models, actors, musicians, and professional skateboarders.
Working in Berlin, Paris, or Las Vegas, Harris chooses his subjects based on their style and perceived approachability. His black-and-white photography emphasizes the individual's unique qualities, such as facial expressions and textures of the skin. He purposefully and sparingly uses color to enhance individual characteristics, like a bold blue buzzcut hairstyle or muted tones in an ethereal outfit that reflects femininity. These details foster a personal and poetically fleeting connection between the artist and subject, irrespective of celebrity or socioeconomic status.
The title "Bad As Can" is taken from Harris's first photography book and he believes that all the people he has photographed over the years are exceptionally "bad as can."
This is Harris's first museum exhibition.
The Museum of Wisconsin Art—MOWA—opened in 2013 and transformed the community, with two pedestrian bridges linking stunning gardens and sculptures to the shops and restaurants on Main Street.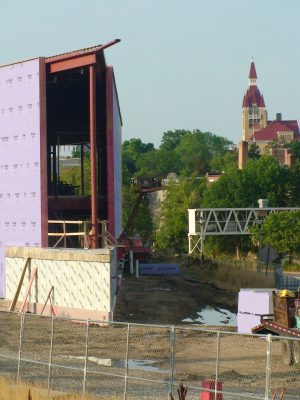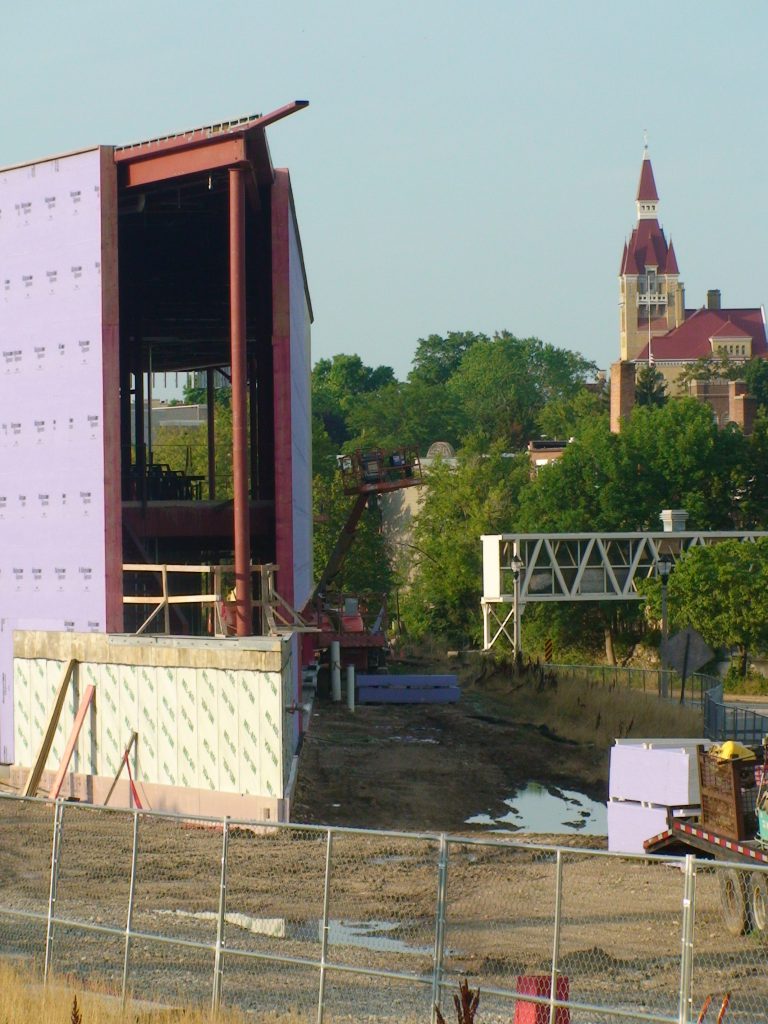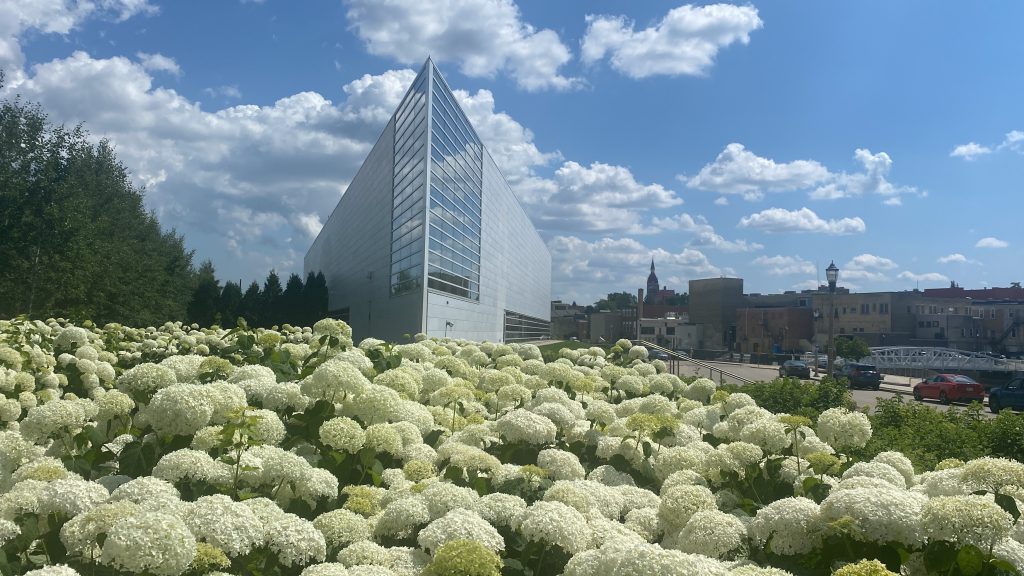 In 2019, the museum's satellite location MOWA | DTN opened in downtown Milwaukee as a contemporary platform for emerging art and artists.