November 12, 2023 – Slinger, WI – On November 12, 2023 at 3:38 p.m., Slinger Fire Department and Lifestar EMS were dispatched to the area of STH 60 at I-41, for a multi-vehicle injury crash.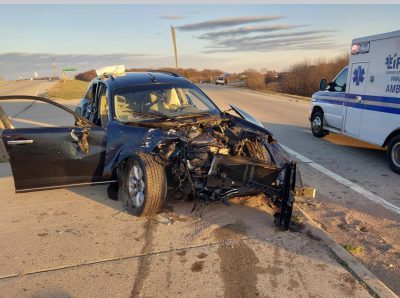 Dispatch advised there were several patients and at least one required extrication from their vehicle. Additional ambulances responded to the scene.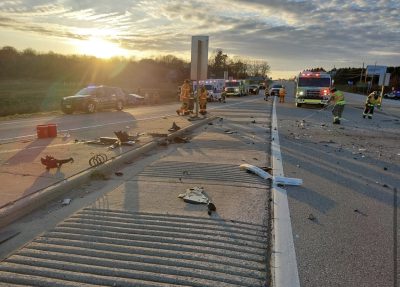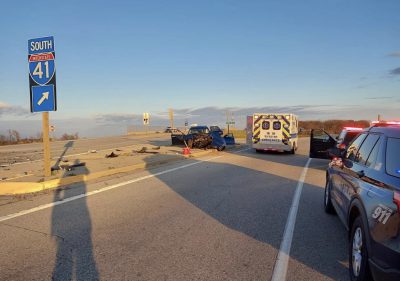 Upon arrival, SFD Engine Companies extricated one patient due to the severe vehicle damage and patient injuries. Crews continued efforts to treat and remove the other injured party from their vehicle.
Additionally, crews assessed for vehicle hazards and cleared fluid/debris from the road. All occupants were transported to the appropriate hospital for treatment and the roadway was reopened around 4:30 p.m.
Agencies assisting on scene were Jackson Fire Department, Slinger Police Department, and Washington County, Wisconsin Sheriff's Office.
No further information at this time. This incident will be investigated by the Slinger Police Department.