West Bend, WI –  West Bend Creamery, 600 N. Main Street, is hiring. The locally owned custard stand is prepping to open in July 2023 and has a couple of positions to fill.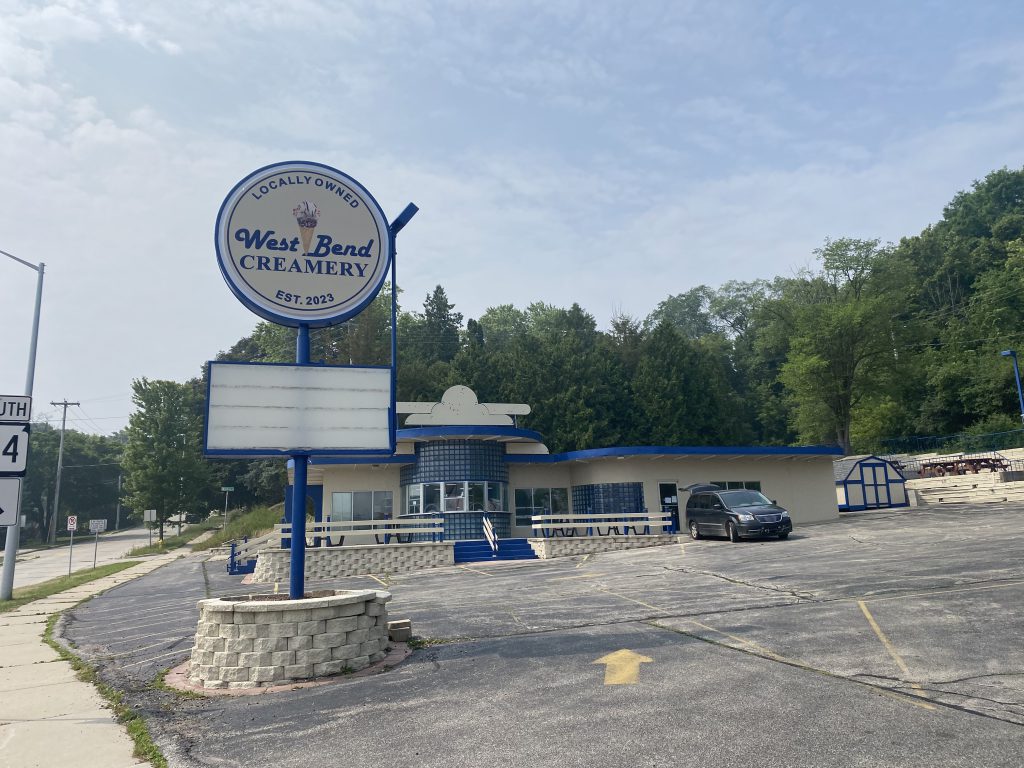 Click HERE for job opportunities at West Bend Creamery
Owner Andy Naumann is setting up the handcrafted frozen custard stand to be the "newest culinary destination in West Bend, WI."
Applicants need to be 14 years of age or older to apply.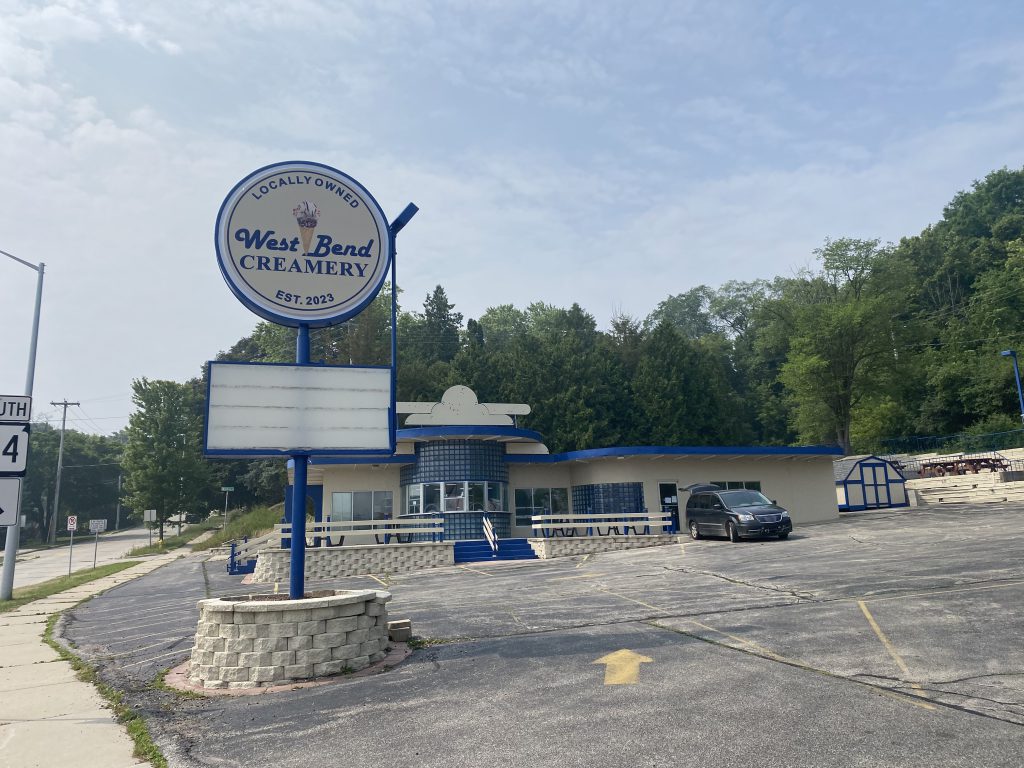 According to the webpage:
"West Bend Creamery is poised to redefine your dining experience. Our restaurant and frozen custard shop is set to delight your taste buds with an exquisite selection of handcrafted and flavored premium frozen custard. Indulge in our creamy delights, ranging from classic sundaes and mouthwatering milkshakes to delectable custard mixers and refreshing banana splits. But that's not all! Our menu also features a tempting array of 1/3 pound fresh, never frozen burgers, premium sandwiches, and more. Whether you choose to dine-in and savor the cozy ambiance or opt for a convenient carryout meal, West Bend Creamery is dedicated to providing you with exceptional service and a memorable culinary experience. Get ready to embark on a delightful journey of flavors at West Bend Creamery, where every bite is a taste of pure joy.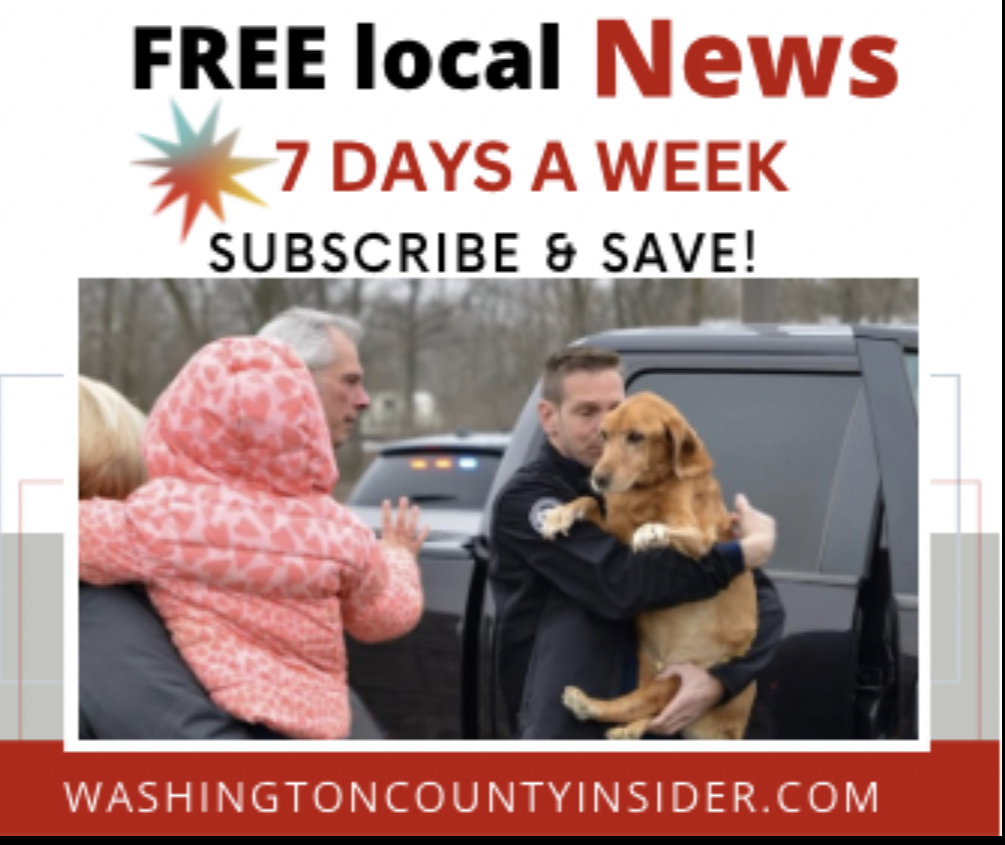 Click HERE to SUBSCRIBE to FREE local news at
Naumann, who grew up in West Bend, WI, looks to build the business back to iconic status.
"There's so much joy in the custard business," he said. "I just want to give back and provide good customer service to the community."
Naumann said he was looking for a retirement project and the local custard stand brought back so many memories.
"I was here when Al and Debbie (Moehr) were running the shop," he said. "I was born and raised in West Bend. I worked back in the heyday in the bakery at George Prescott's Pick 'n Saves. I did that through high school and then I worked at Old Fashioned Bakery for Rich Schommer."