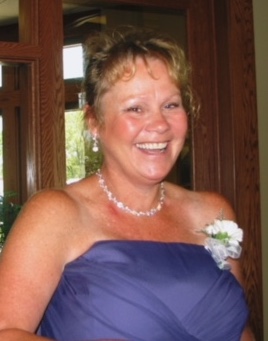 April 17, 2018 – West Bend, WI – Cynthia Longcor-Ward, 56, passed away Friday, April 13, 2018, after a long, courageous battle with cancer.
Cynthia Longcor-Ward was born April 8, 1962, in Winnebago, Minn. She was heavily involved in Fifth Ave United Methodist Church in West Bend, Wis.
Cindy had a profound green thumb and created gorgeous flower gardens and landscapes. She lived for family time, and planned many gatherings. Cindy loved being a Nana and shared a strong bond with her grandkids.
A funeral service will be held at 1 p.m. Saturday, April 21, at Presbyterian Church of West Salem, 625 Franklin St. W., with visitation from 11 a.m. until the time of the service.