September 12, 2023 – Washington County, WI – Eugene "Gene" W. Falkenstein, 74, of the City of Hartford Wisconsin, passed away Sunday, September 10, 2023, at Kathy Hospice in West Bend, Wisconsin.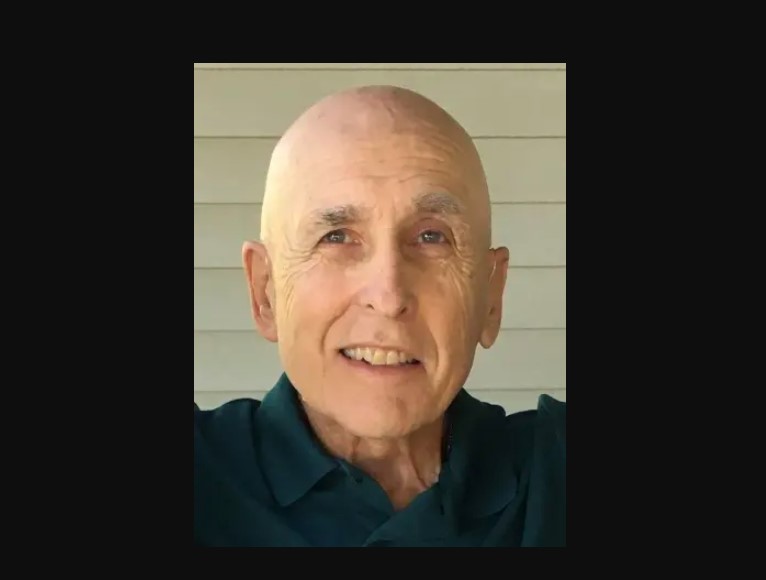 Gene was born on December 21, 1948, in Hartford, Wisconsin to his parents, Harvey and Renora (nee Moldenhauer) Falkenstein.
He graduated from Hartford United High School in 1967, where he was enlisted in the United States Army from 1968 until 1970. He proudly served in the Vietnam War and was stationed in Siracha, Thailand from 1969 until 1970.
On September 16, 1972, Gene married Jane Sabel at St. Peter's Catholic Church in St. Peter, Wisconsin.
Gene worked at Sentry and County Market as a meat cutter and Meat Department Manager for 40 years. He enjoyed the outdoors including hunting, fishing, and traveling, but Gene loved nothing more than to spend time with his family, especially his grandchildren.
Gene is survived by his wife, Jane Falkenstein of 50 years; children: Chad (Lisa) Falkenstein of Sussex, WI, Shelly (Jared) Jenkins of Fredericksburg, VA; grandchildren: Avery and Adelia Jenkins; brother: Gerald Falkenstein; brothers-in-law: Ned Lepien, Gerald "Rookie" Sabel; sister-in-law: Carol (Dan) Brenner.
He is preceded in death by his parents, Harvey and Renora Falkenstein; parents-in-law: Alice and Ralph Sabel; sister: Carolyn Lepien; sister-in-law: Sara Falkenstein; nephew: Eric Lepien, and many other loved family and friends.
Memorial Contributions to The Gift of Life Transplant House in Rochester, MN, Shepherd of the Hills Lutheran Church in Hubertus, WI, and or the Kathy Hospice in West Bend, WI, can be sent to the family and are greatly appreciated.
A private Celebration of life for Gene will be held with Immediate Family.