May 8, 2019 – Richfield, WI – Judy Ann Kasten (nee Weyer), 63, of Richfield, WI, passed away peacefully with her daughters by her side Wednesday May 8, 2019 after a hard fought battle against cancer.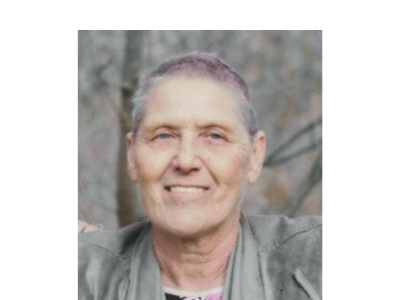 She was born on September 12, 1955 to the late James and Joyce (nee Loser) Weyer. Judy married the late Terry Kasten in 1980 and together they began the lifelong pursuit of farming.
Judy thoroughly enjoyed traveling, spending time with family and friends. She especially loved spending time with her three grand kids. She lived a life full of great service to others including many organizations and most notably 19 years of leading the Ag Adventureland at the Washington County Fair.
Judy is survived by her two daughters, Kara (Ryan) and children Reid and Kayleigh Olson and Krista (Chris) and daughter Nora Peterson. She is also survived by her mother, Joyce Weyer, sister Janean (Tom) Handel and nephews Tyler (Amanda) Handel and Brad (Nicole) Handel.
A Celebration of Life will be held Saturday, May 11, 2019 at Folk Song Farm (4811 Pioneer Road, Richfield, WI) from 1 p.m. to 4 p.m.