June 18, 2019 – West Bend, WI – Kyle "Cruvs" Bradley Cruver, 33, passed away unexpectedly on Monday, June 17, 2019 at his home in West Bend. He was born on August 28, 1985 in Green Bay, WI to Bradley and Jenny (nee Dorner) Cruver. Kyle took pride in his home and loved gardening. Kyle was the life of the party. Anyone who ever met him even once in their lives was touched by his wit, humor and generosity forever. He enjoyed his profession as an Electrician with Steiner Electric for the past 14 years. Kyle loved fishing, canning, Coors Light and Jack Daniels, but the thing he loved more than anything in the entire world, were his beautiful children.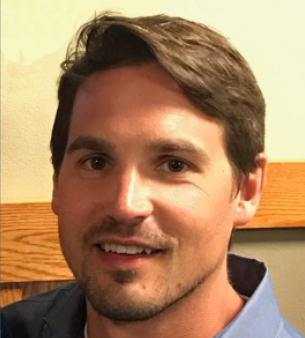 Kyle is survived by his 5-year-old twins, Cashton and Scotland; mother Jenny (Steve Sullivan) Cruver; sister Alicia (Ben) Schultz; step-siblings, Ben (Jen) Sullivan, Stephanie (Randy) Zastrow; nieces and nephews, Liam, Weston, Patrick, Wyatt, Scarlett, Brennan, Ashlyn and his beloved chameleon Carl. He is further survived by other relatives and numerous friends.
Kyle is preceded in death by his father, Bradley Cruver.
A Funeral Service will be at 2 p.m. on Sunday, June 23, 2019 at the Phillip Funeral Home Chapel (1420 W. Paradise Dr. West Bend WI, 53095) with Rev. John C. Bass presiding. Visitation will be Sunday, June 23 at the funeral home from 11 a.m. until 1:45 p.m.