August 5, 2019 – Fond du Lac, WI – Margaret Mary Hadsell (Massey), 81, passed away peacefully on August 3, 2019. She was born to George and Evelyn Massey on December 13, 1937. She was born and raised in Fond du Lac, Wisconsin. She graduated from attended St. Mary Springs High School in Fond du Lac, and went on to attend UW-Stout and UW-Madison. She worked for Madison Memorial High School as a Library Aide for 25+ years.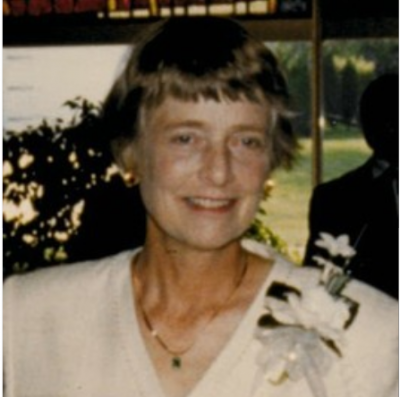 Margaret married John Hadsell on August 20, 1960, enjoying 55 years together until his passing on September 26, 2015. Margaret loved gardening, traveling, entertaining and hosting parties, and her two dogs Spike and Lady. Neighborhood friendships were also very important to Margaret.
She is survived by her children Mike (Deana), Joe (Jennifer), Dan, Jill (Dave) Zimbal, and Bill (Jennifer), 12 grandchildren; Matt (Ashley), Beth, John, Ava, James, Tom, Alexandria, Bill, Mary, AJ, Mason and Jacob. Six great-grandchildren; Alexander, Jaden, Addison, Noah, Luke and Rose; A sister-in-law Therese Massey of Wisconsin, brother-in-law Gary Hadsell of West Virginia, former daughter-in-law Melanie Deutsche, and many more beloved family members and friends.
She is preceded in death by her parents George and Evelyn Massey, her brother Tom Massey, and sister-in-law Sharon Hadsell.
Per Margaret's wishes, no services will be held. The family requests no donations be made. A special thank you to all for the friendship and support that was shown during Margaret's illness.