May 18, 2023 – Washington Co., WI – Samuel "Sam" Cornelius Wasley, 69, of Hartford, Wisconsin, passed away on May 16, 2023 at home surrounded by his loving family.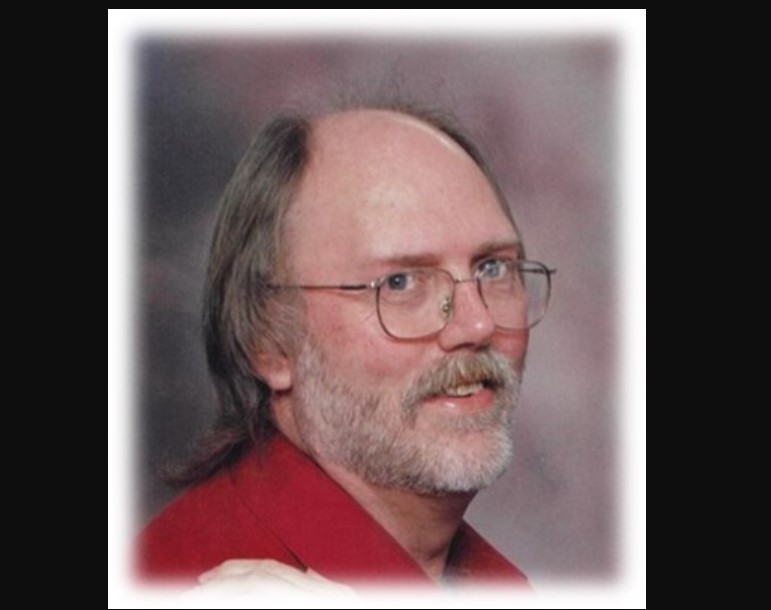 Sam was born on November 14, 1953, in Thief River Falls, Minnesota. He was united in marriage to his wife Cindy (nee Otte) on January 3, 1976, at Peace Lutheran Church in Hartford. They were married for 34 loving years, until her passing in November of 2010.
He was a selfless man, always the first to help anyone who needed a hand with anything. Growing up, Sam and his family did not have much, so he always appreciated the little things in life and what was most important- especially his wife and children. His family was his number one priority, he made sure everyone was taken care of, loved fully, and that great memories were made together as a family. He was also a very proud grandpa to his six grandchildren, having supported and loved them greatly. In his free time, Sam enjoyed spending time outdoors hunting, fishing, and camping. Later in life, he kept his circle small, but nonetheless, he will be missed by many who knew and loved him.
Sam is survived by his loving sons, Michael (Kelsey) and Mark (Lisa) Wasley all of Hartford; cherished grandchildren, Kayla Funk, Garrett Wasley, Taylor Asplund, Alyssa Wasley, Cole and Brooks Wasley; dear siblings, Steve Wasley, Valerie Raff, and Jodi Shrum; and his wife Cindy's in-laws and extended family whom he was very close with over the years. Sam is further survived by nieces, nephews, and other loved relatives and friends who will miss him greatly.
He is preceded in death by the love of his life and wife, Cindy; his parents, Harold and Esther Wasley; parents-in-law, Lawrence and Marion Otte; sister, Kay Jeka; brother, Ray Wasley; brothers-in-law, Larry Gerbitz and Alfred "Ole" Albertson; and nieces and nephews.
Memorial Services for Sam will be held on Friday, May 19, 2023, at Shimon Funeral Home, 824 Union Street, Hartford, WI 53027. Family will greet friends and relatives for visitation at the funeral home from 3 p.m. to 4:50 p.m., until the start of the service at 5 p.m.