Oshkosh Police no longer seeking witness in death: cause remains unknown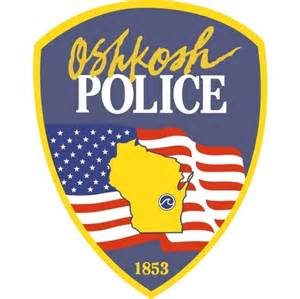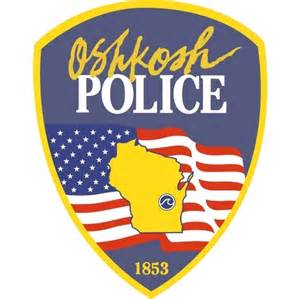 July 13, 2017 – Oshkosh, WI – The Oshkosh Police Department continues the investigation into the death of a 24-year-old male from Oshkosh which occurred on Tuesday, July 11, 2017.
An autopsy has been conducted and the cause of death remains unknown.  Toxicology results will take several weeks.
The witness sought in his investigation has come forward and is cooperating.  The Oshkosh Police Department is no longer looking to identify the male subject in the previously released photos.
If you have information and would like to remain anonymous, please contact Winnebago County Wide Crime Stoppers at (920) 231-8477; or text IGOTYA and your crime tip to 274637 or go to www.winnebagocrimestopper.org and submit your text via the web.  You may be eligible for up to a $1,000 reward for information leading to an arrest.