December 21, 2020 – Washington Co., WI – A nice turnout over the weekend as families, friends and neighbors paid tribute to the memory of local veterans by participating in Wreaths Across America.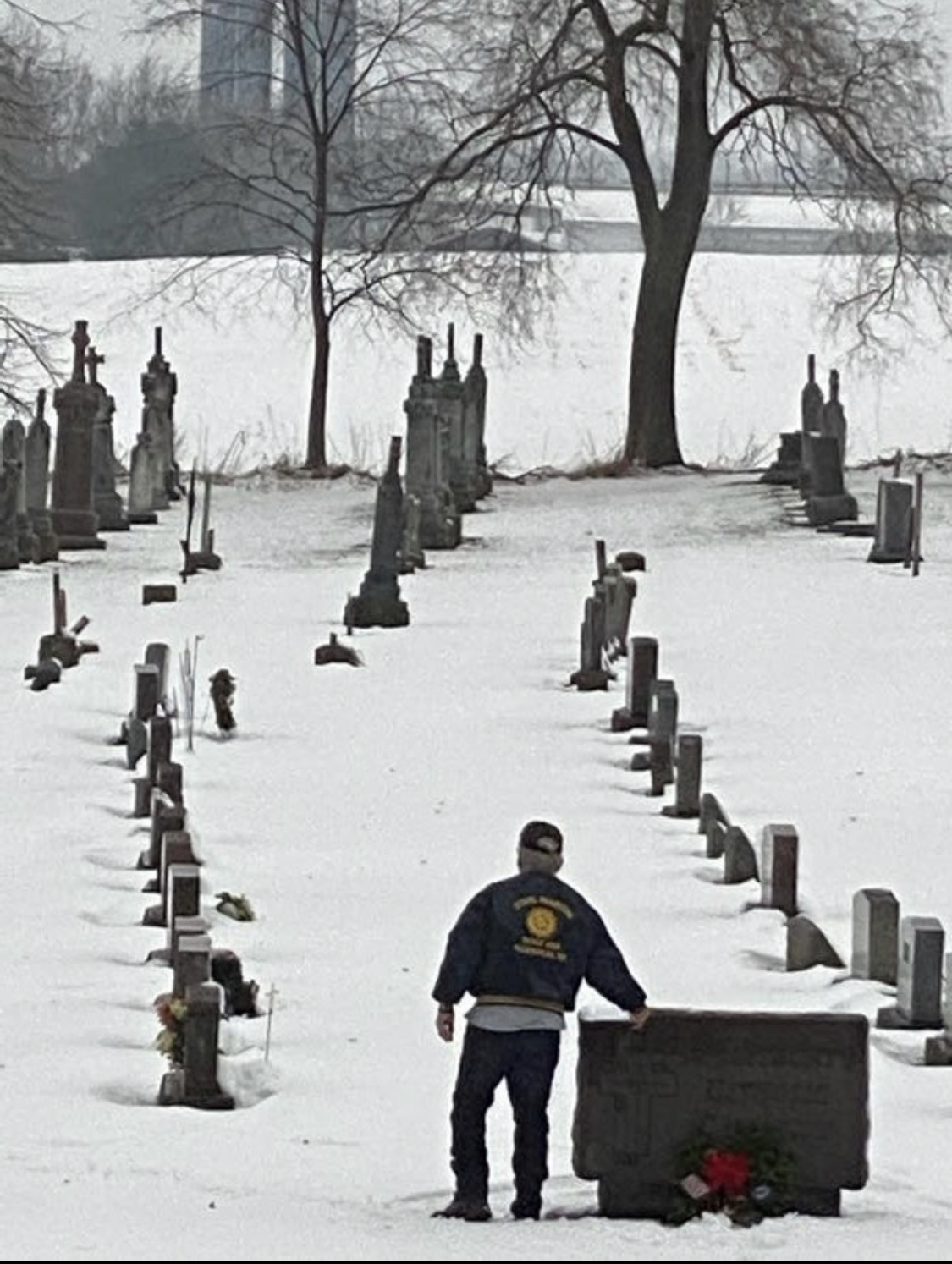 Wreaths were placed at Sacred Heart in Allenton, St. Anthony and St. Peter and Paul in Nenno, Zion Lutheran on Highway D, St. John's on Highway WW and Beaver Dam, St. Peter on Beaver Dam and Aurora and St. Lawrence Cemetery.
Volunteers from the Allenton American Legion volunteered their time Thursday night helping unload 387 wreaths that came in from Columbia Falls, Maine.
"We had GREAT turnouts at all the cemeteries," said Allenton Legion volunteer Ron Naab.
Click HERE for more photos courtesy Mark Schellinger