September 3, 2019 – West Bend, WI – City crews in West Bend, Hartford, and elsewhere in Washington County are back at work today following the Labor Day holiday.
The post-holiday garbage collection schedule is below:
The Garbage/Recycling Collection Schedule in West Bend for the Labor Day Holiday is as follows:
Monday – September 2, 2019                           HOLIDAY – NO COLLECTION
Tuesday – September 3, 2019                           Monday's Route will be collected
Wednesday – September 4, 2019                     Tuesday's Route will be collected
Thursday – September 5, 2019                         Wednesday's Route will be collected
Friday – September 6, 2019                              Thursday's Route will be collected
The Brush Collection in West Bend will follow the normal schedule for the remainder of 2019.  Brush will be collected on your scheduled garbage collection day with a separate truck during the weeks of September 9 and 23, October 7 and 21.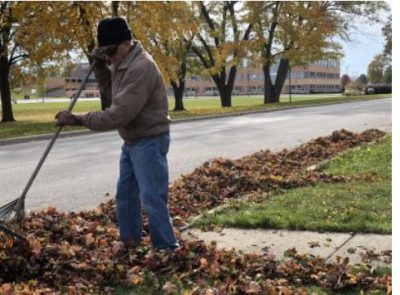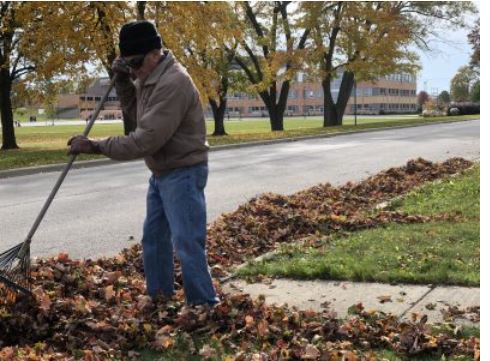 The Leaf Collection in West Bend will begin on October 21, 2019.  Leaves are not to be placed curbside or into the street gutter area for collection prior to Friday, October 11, 2019.Leaves, lawn rakings, and grass clippings may be brought to the drop-off site located at 251 Municipal Drive with a current yard permit sticker.  All vehicles utilizing the drop-off site on Municipal Drive must have a 2019 permit sticker attached to the windshield of the vehicle registered.  Permit stickers are available for purchase by City of West Bend residents and property owners at the Public Works office for $20.
The current hours of operation for the drop-off yard in West Bend are as follows:
Saturday
8:00 a.m. – 1:30 p.m.
April 1 – September 14
Monday, Wednesday, and Friday – 7 a.m. to 2 p.m.
Tuesday and Thursday – 7 a.m. to 7 p.m.
In Hartford garbage and recycling pickup will be delayed one day following the Labor Day holiday. Click HERE to review all of Hartford's schedules courtesy Hartford Public Works Director Darryl Kranz.
In the Village of Kewaskum normal garbage pickup is Wednesday.
In the Village of Germantown if your service day falls on or after a holiday, your service will be day later that week with regular service resuming the following week. Click HERE for a color-coded map of pickup days of the week.
The Village of Jackson recommends calling the Village Hall to determine garbage pickup. 262-677-9001.