West Bend, WI – St. Frances Cabrini Parish held a prayer service Monday for healing and strength for John Paul Beine and his family.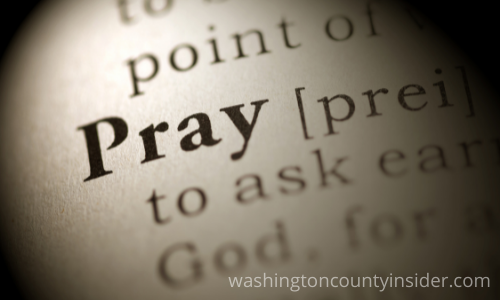 John Paul is facing very critical health challenges currently.
He is a parishioner and Cabrini high school confirmation student.
There was a gathering Monday night for prayer and adoration of the Blessed Sacrament.
Please join in prayer from wherever you may be.