Railroad work to require full closure of WIS 33 in Allenton  
October 21, 2019 – Allenton, WI – The Wisconsin Department of Transportation (WisDOT) is notifying motorists of an upcoming full closure of WIS 33 in the town of Allenton in Washington County.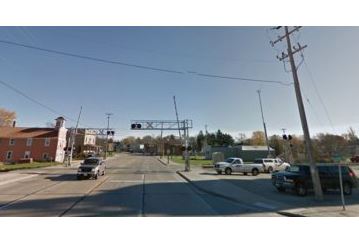 Wisconsin Central Ltd. (Canadian National Railway), is reconstructing its railroad crossing located between Weis Street and County Road W.
Driveways for residents and businesses will not be impacted.
To complete this work, crews require a full closure of WIS 33 at the crossing from Monday, October 28 until Friday, November 1.
Please note that this closure is weather dependent and subject to change.
An official detour will be posted using County Road W, WIS 175, County Road K, and I-41.