Hartford, Wi – The Soup Korner in Hartford, WI is now open. This is the second location for Renee Paape and her husband David.
"We've opened in the old George Webb's, 1481 E. Sumner Street in Hartford," said Paape.
Click HERE to SUBSCRIBE to FREE local news at
Over the past few months, Renee and husband David have been cleaning, revamping and adding their own special 'Soup-Korner' ambiance to the space.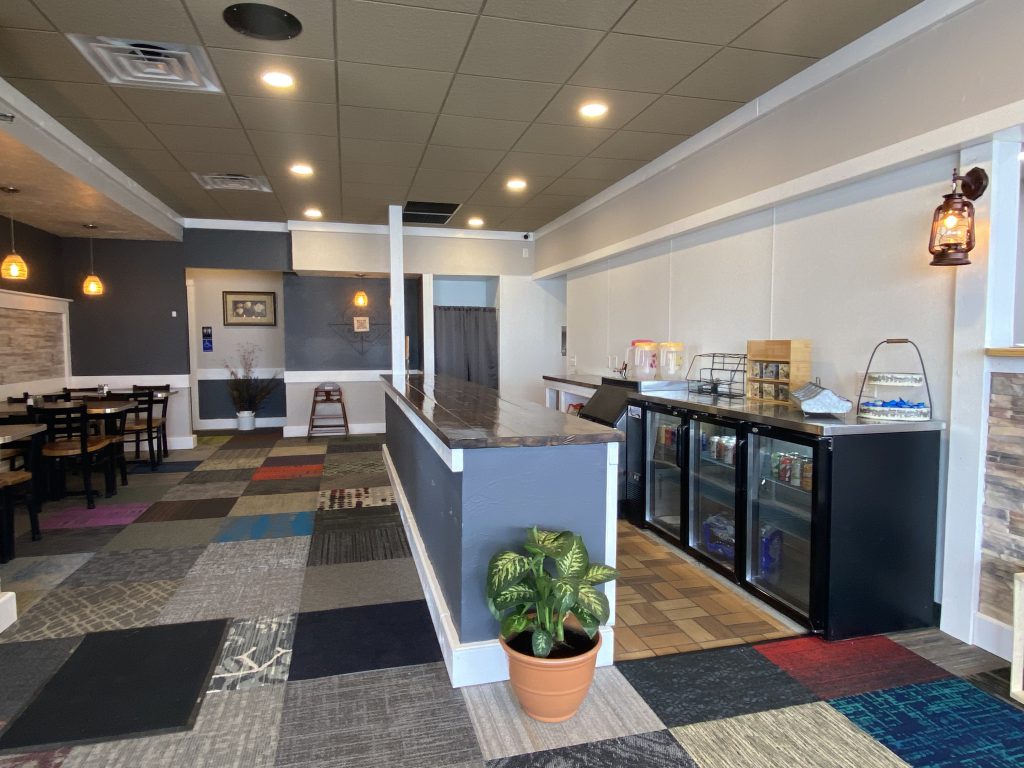 The carpeting pops, the lighting is comfortable, the layout is homey and built around a beautiful 6-panel hardwood door and traditional family-style table setup. Gone will be the rush to eat and move along as there's seating for 50.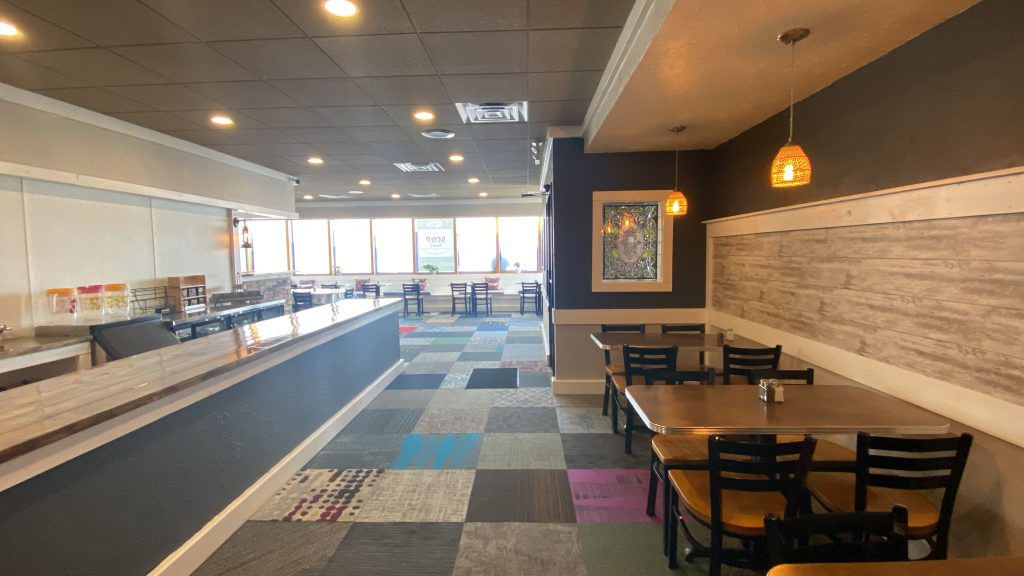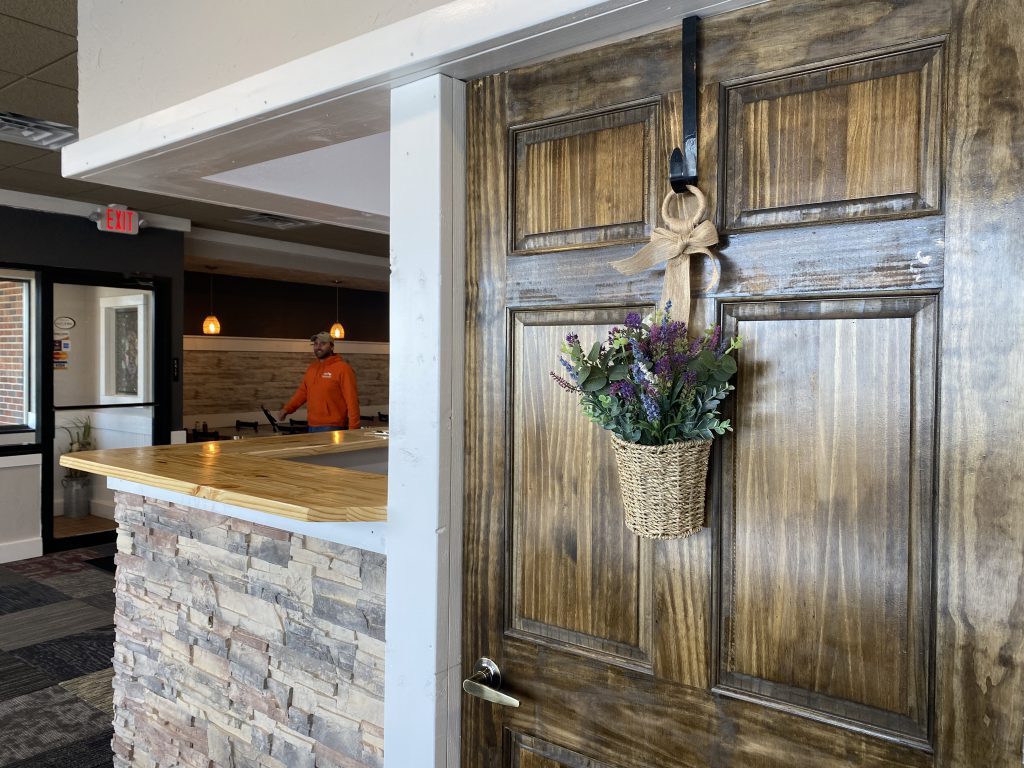 Paape just celebrated her second anniversary in business at her shop 1803 N Main Street in West Bend.
"We tried breakfast here," said Paape about their trial in April. "But since we can seat only 12 people, and apparently people like to sit and have breakfast and enjoy their coffee, we think Hartford will be a much better spot for a sit-down breakfast and lunch."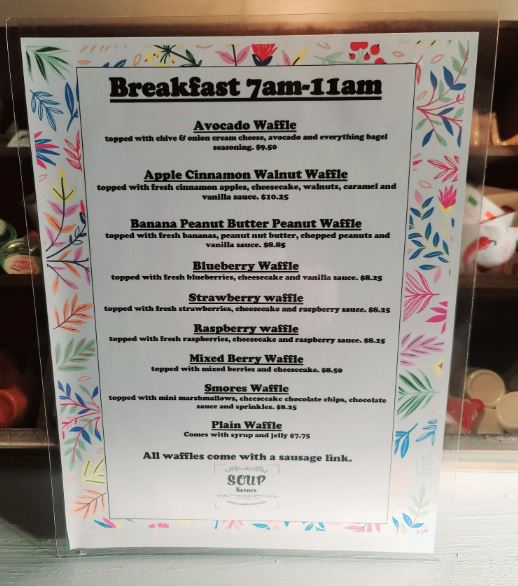 "We will be doing breakfast and lunch in Hartford," said Paape. "Our goal was always to expand, and we will have some pretty amazing waffles and egg wraps. We're looking at adding omelets."
Hartford City Administrator Steve Volkert said it will be "nice to have something going in where George Webbs has been vacant."
"One of the most widely requested additions to our commercial mix is different restaurants so this should fit right in," he said.
Paape is hoping to employ at least 20 people at their new spot in Hartford, Wi which is open from 11 a.m. – 3 p.m.
On a history note: Renee Paape had a store on Sixth Avenue in West Bend long before she opened the Soup Korner. Can you name it?