Register today for the WB COLUMNS 5K Run/Walk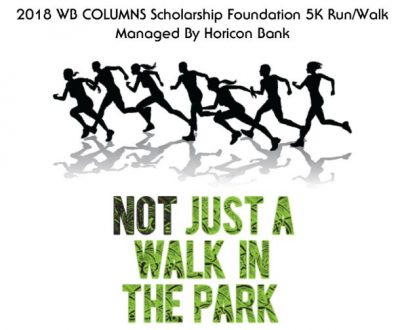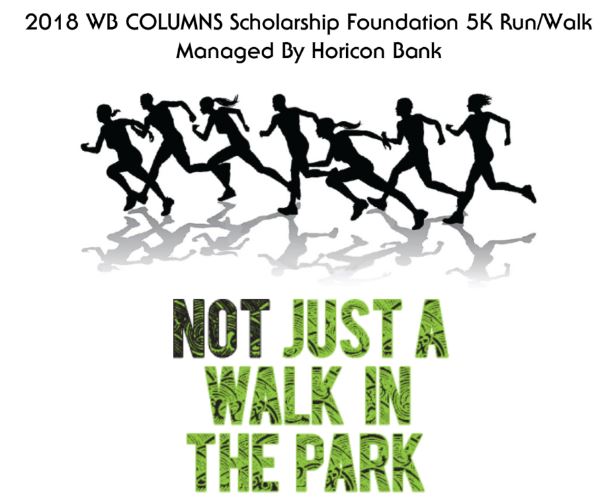 July 17, 2018 – West Bend, WI – Circle August 2 on the calendar for the 2018 "Not Just A Walk In The Park 5k" managed by Horicon Bank! 
A fun run/walk through Riverside Park in West Bend with proceeds going to West Bend High School scholarships.
Since its inception, WB COLUMNS has awarded over $3,000,000 in scholarships. In 2017, WB COLUMNS awarded $376,725 in scholarships to graduates of West Bend East and West Bend West High Schools.
WB COLUMNS is led by a board of directors and approximately 65 general members. WB COLUMNS produces several annual fundraising events including a 44-year-old tradition, Milwaukee Symphony Orchestra POPs Concert in December.
Click HERE to register today.