Kewaskum, WI – Registration is open at Holy Trinity School, 305 Main Street, in Kewaskum, WI for the 2023-2024 school year.
Click HERE for a sneak peek of Holy Trinity School.
Click HERE to SUBSCRIBE to FREE local news at
Tuition and Registration Information for the 2023-2024 school year are also available.
Holy Trinity's faith and traditional Catholic values are an integral part of instruction, activities, and programs.  Students attend weekly liturgies where they are faith leaders.  There is daily prayer in classrooms and as a whole school.  Students are called to service through their faith and many organizations have been helped locally, nationally, and throughout the world.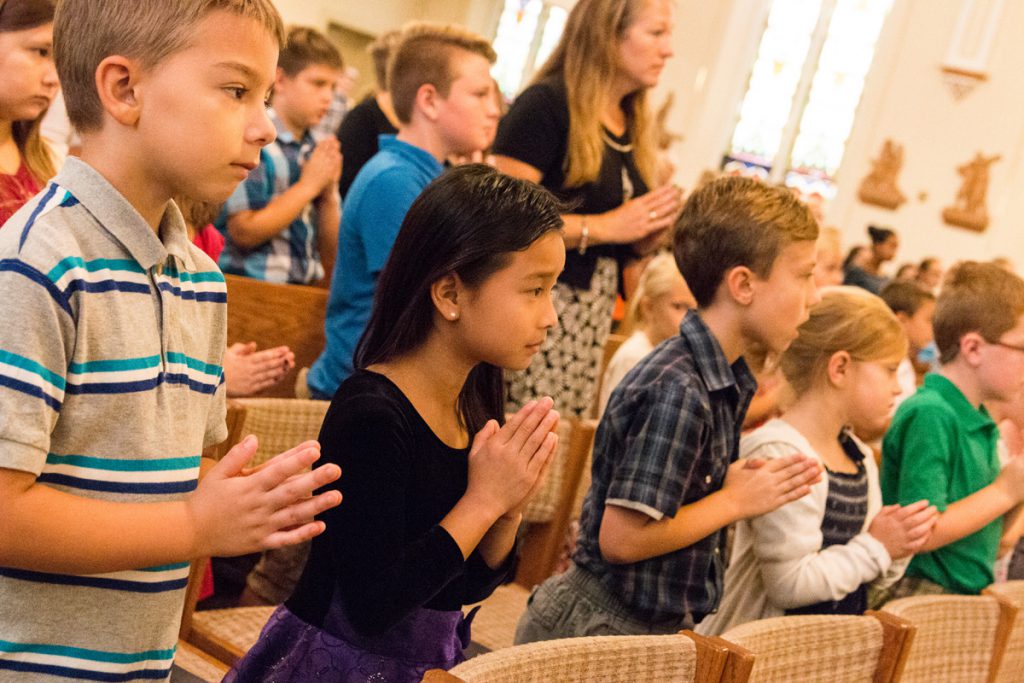 Academic excellence is strived for on a daily basis.  Students are encouraged to reach their fullest potential through the latest instructional strategies. Teachers are committed to ongoing curriculum development and professional improvement.
​With 142 students, Holy Trinity School is small enough to create a cozy family-like atmosphere and large enough to provide a variety of experiences for its students.
If you think a faith-based education would be the right fit for your children, schedule a tour at Holy Trinity today by clicking HERE.
DEADLINE for registration is March 21, 2023.