Germantown, WI – State Representative Dan Knodl (R-Germantown) has announced his campaign for Wisconsin's 8th Senate District following the retirement of State Senator Alberta Darling (R-River Hills).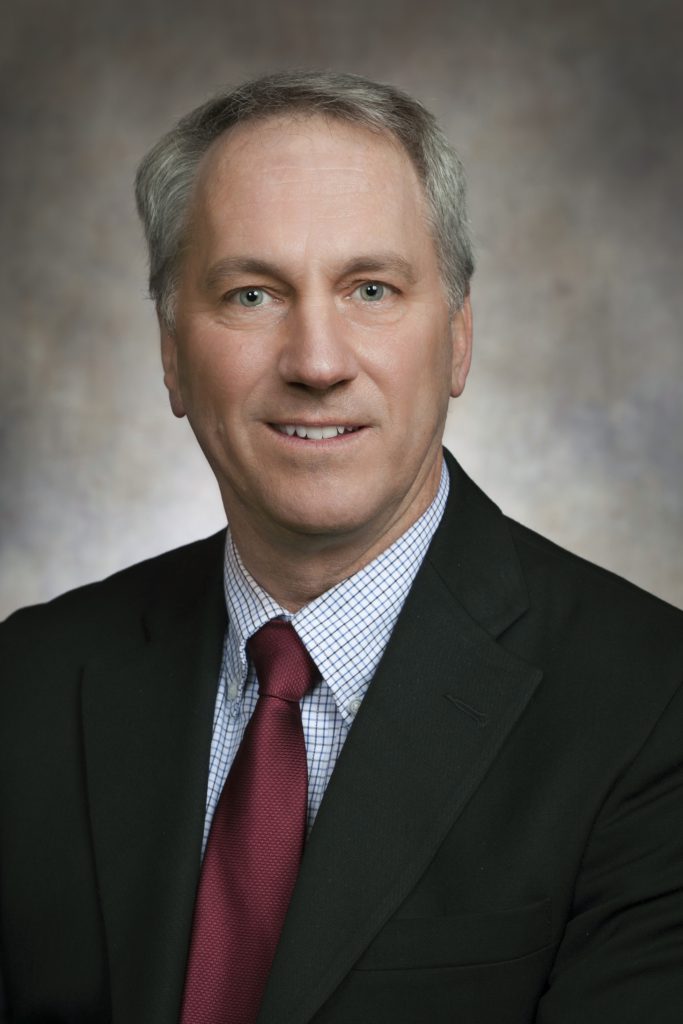 "As a State Representative, it has been a privilege to work alongside strong conservative leaders such as Senator Alberta Darling on making Wisconsin a better place to live, work, and raise a family. When I entered office, Wisconsin was unable to control its spending despite being one of the highest taxed states in the country. With bold conservative reforms, we turned multi-billion-dollar deficits into unprecedented surpluses while providing tax relief for every single Wisconsin family, homeowner, and small business.
"Today, Wisconsin faces new challenges including runaway inflation, attacks on parental rights, and efforts to defund our police. I am running for the State Senate to ensure that the people of the 8th Senate District continue to have a proven common-sense voice in Madison.
"As State Senator, I will vote to support law enforcement, expand educational opportunities, roll back bureaucratic overreach, and pursue continued tax reform."
Rep. Knodl is currently serving his eighth term in the State Assembly. He has served as Assistant Majority Leader, Majority Caucus Chair, and currently chairs the Government Accountability and Oversight Committee.
Knodl grew up in Menomonee Falls, owned and operated Pike Lake Resort in Hartford for over 30 years, and is a longtime resident of Germantown, where he raised three children and now enjoys his four grandchildren.
The 8th Senate District includes portions of Milwaukee, Ozaukee, Washington, and Waukesha counties.