Washington County, WI – It was a rainy day in August of 2021 when Barb Bednarski had to give the door to her store, Grafton Yarn Store, a little more "hip action" than usual. It took her 15 minutes to get the door to budge as the building was a bit older and the rain seemed to cause a little expansion.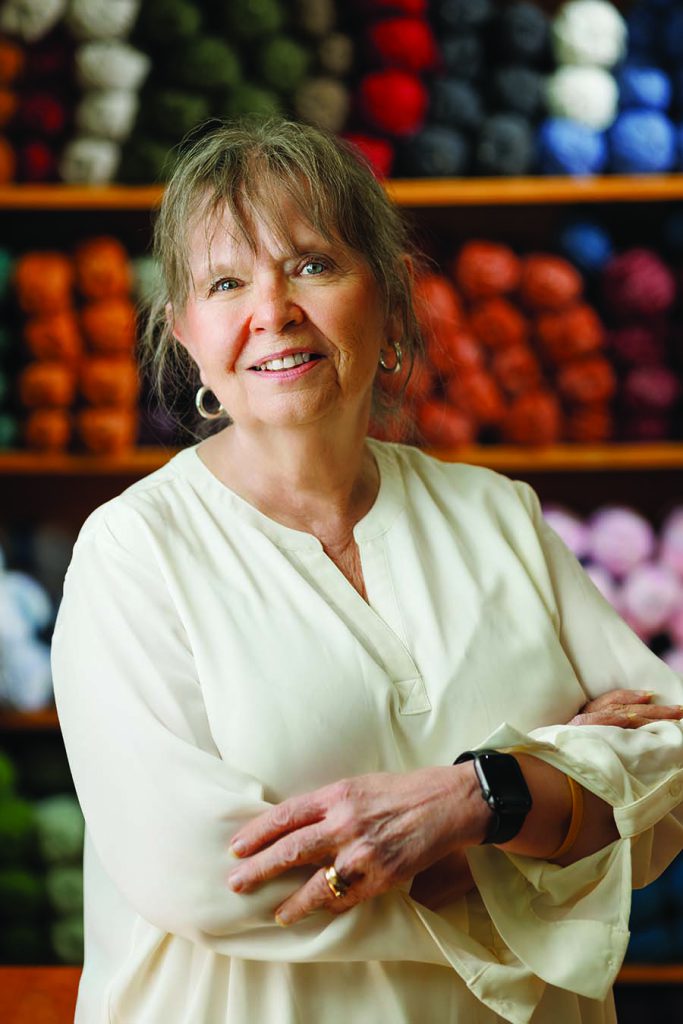 The next day, one of her employees couldn't get the door locked, which required a little more force and "hip action," leading to two torn ligaments, a torn tendon, and other problems.
Barb pursued nonsurgical options for relief, but the injuries caused her gait to be strained, which—eventually—also destroyed the cartilage in her hip. Barb suffered in pain and was on crutches for months as she was unable to bear weight on her damaged hip. Her only relief was constant icing of the area.
CLICK HERE to read the rest of Barb's story in Cedar Community's Autumn edition of Live More magazine.