Rolfs Avenue in West Bend to open by September 7
Sept. 1, 2018 – West Bend, WI – Rolfs Avenue on the east side of West Bend will be open to vehicular traffic between Lang Street and Creek Road somewhere mid to late morning on Friday, Sept. 7, 2018.
This new road extension will provide a connection from Creek Road to Washington Street to replace the section of Schmidt Road that served this junction in the past. '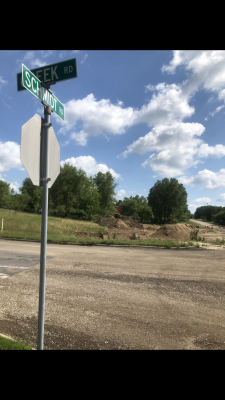 That segment of Schmidt Road is being vacated to revert back to Washington County ownership, and will no longer connect to Washington Street.
Access to the Sheriff Department can be achieved through the driveway provided along Rolfs Avenue.
Until Sept. 7, 2018, motorists, pedestrians, and bicyclists are reminded to abide by all traffic control signs and devices as well as be aware of ongoing construction activities. Alternate routes should be planned to avoid construction whenever possible.