Washington Co., WI – Salt trucks are out in Washington County as roads are wet and temps are dropping.
Precipitation includes an icy rain and a bit of snow sticking to grassy areas.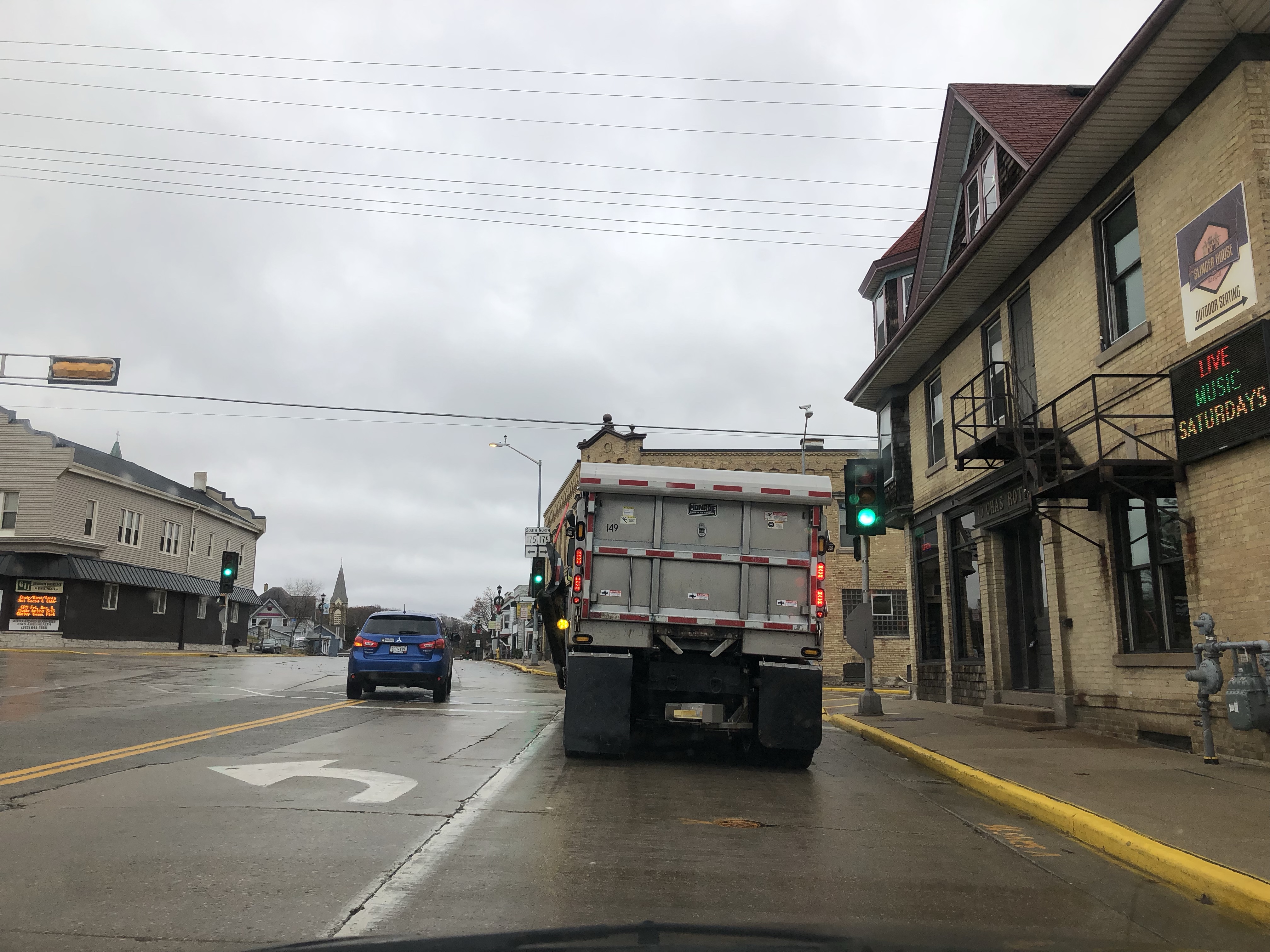 The Washington County Sheriff's Department says it has no accidents at this time however motorists should keep an eye on the forecast.
Remember Enchantment in the Park begins Friday, November 27.