Washington Co., WI – Motorists may want to avoid I-41 by County Highway K just south of Highway 33 as there's been a multiple vehicle accident involving two semis.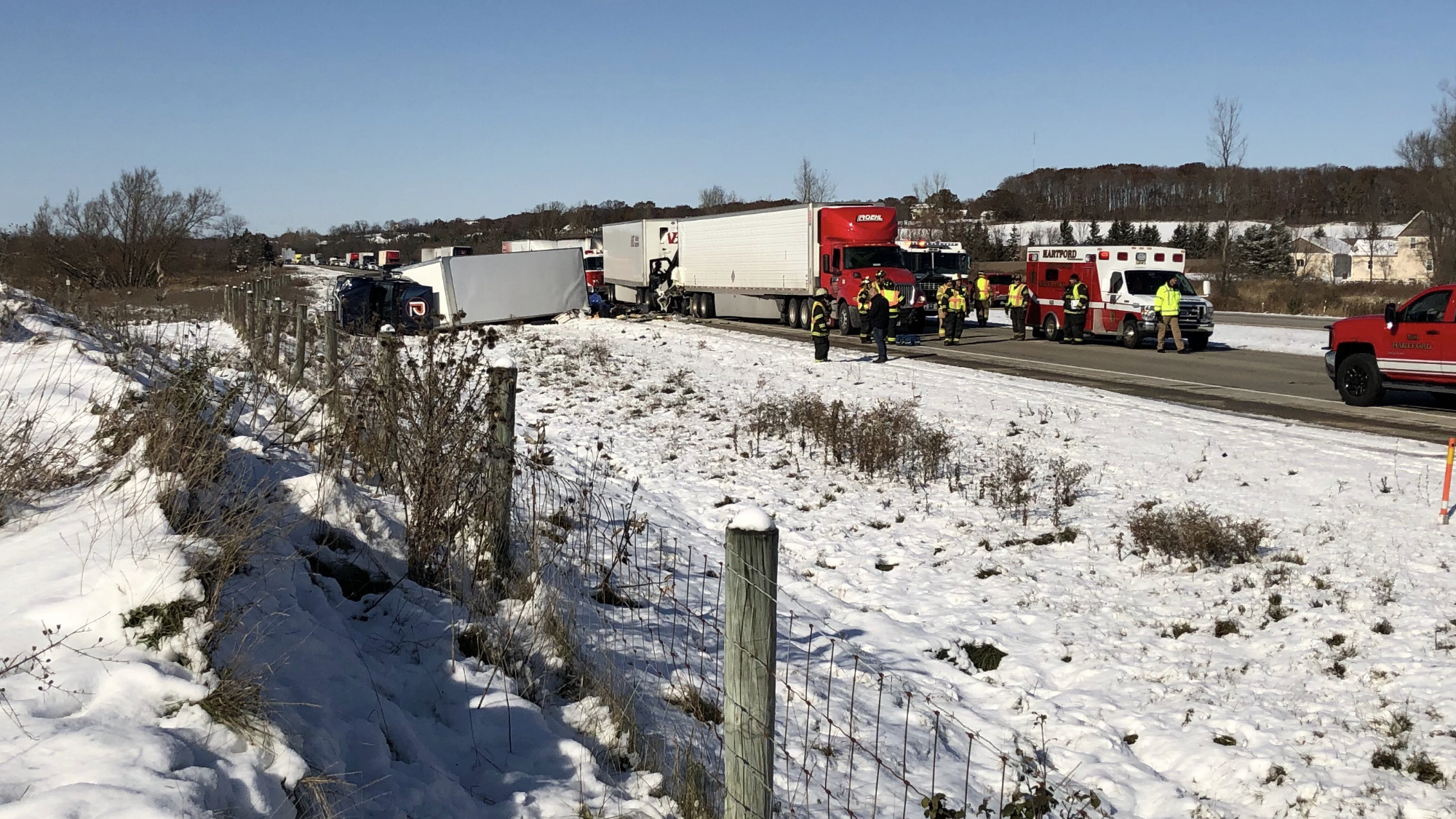 The accident occurred on southbound I-41.
It was reported just past noon.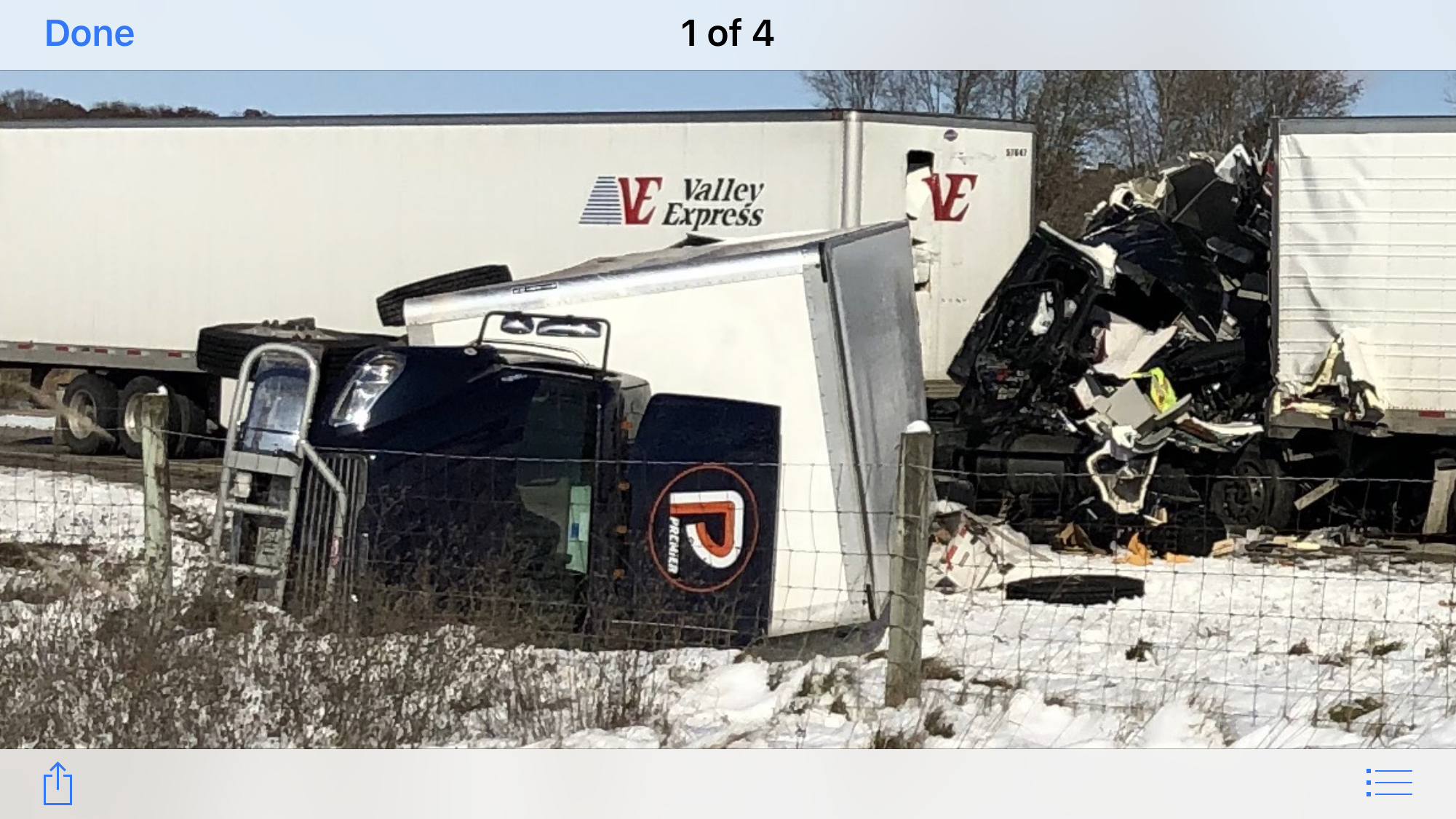 One semi is reportedly jackknifed and the other is in the ditch. Both north and southbound traffic are affected.
Emergency crews are on scene.
This is a working story and more information will be posted when details become available.
photos courtesy Ann Bauer