Severe Thunderstorm Watch in effect until 9 p.m.
Author:
Judy Steffes
|
Posted in Barton, Beaver Dam, Boltonville, Cedarburg, Fond du Lac County, Germantown, Hartford, Jackson, Kewaskum, Newburg, Ozaukee County, Richfield, Slinger, Town of Erin, Town of Farmington, Town of Trenton, Washington County, Waukesha County, weather, West Bend
No comments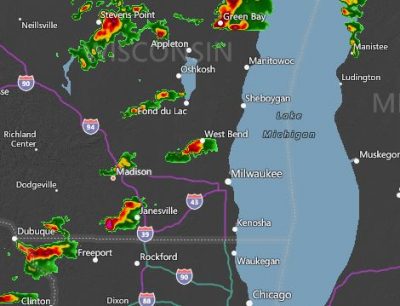 August 10, 2017 – Washington Co., WI – Showers should pass shortly however the National Weather Service has issued a
severe thunderstorm watch until 9 p.m.
for Washington, Ozaukee, Dodge, Fond du Lac, and Waukesha Counties.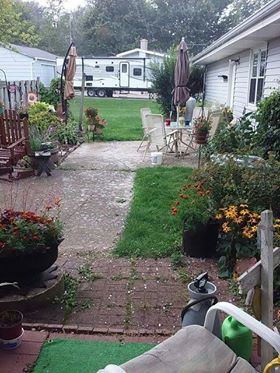 Tom Weiss from Kewaskum area is reporting "nickel-size hail falling 2.5 miles west of sunburst ski hill at 3:05 p.m.