Washington County, WI – The Washington County Sheriff's Office is asking for the public's assistance. On Monday, May 30, 2022, between 8 a.m. and 8:22 a.m. the pictured box truck was traveling southbound on I41 south of Hwy 144 when it left the roadway and entered the median.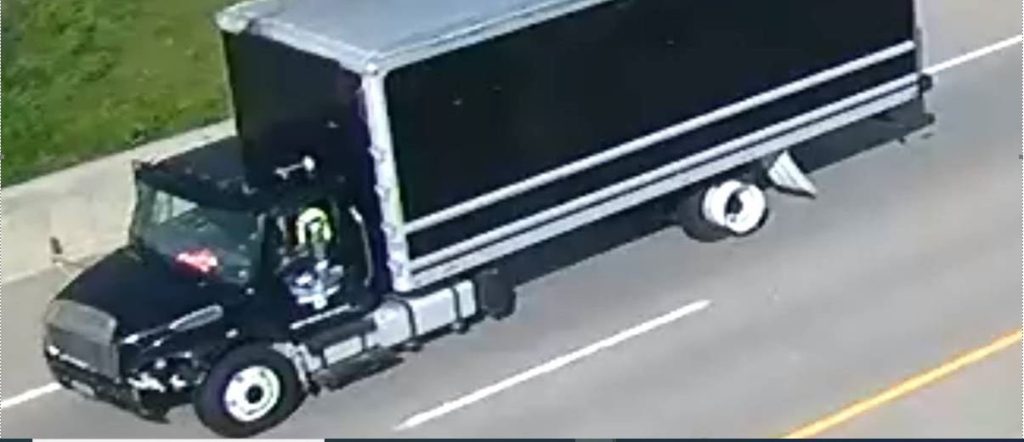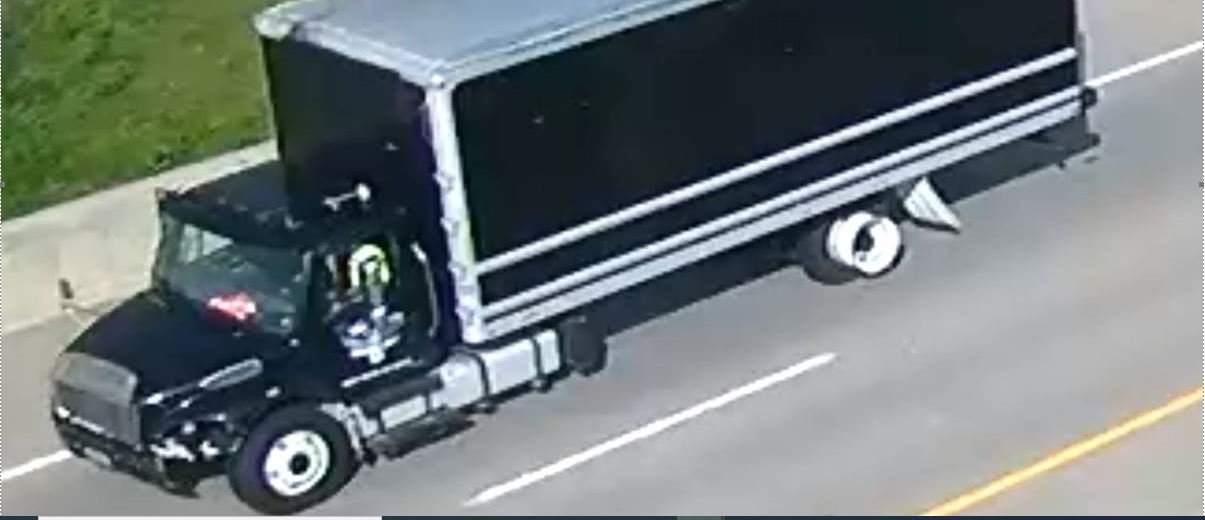 This vehicle struck the median cable barriers, driving over approximately 120 posts and .25-mile of cable, and then left the scene without contacting our office.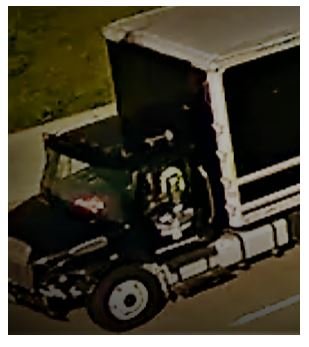 Click HERE to SUBSCRIBE to FREE local news at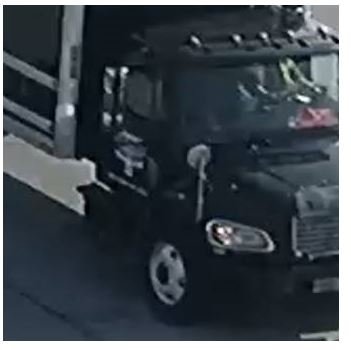 This accident resulted in approximately $18,000 of damage to the median cable barriers. The cab of the box truck would have damage to the front driver's side in the headlight area and it lost the rear outside wheel on the driver's side. There appears to be a logo on the driver's door, but the quality of the photo makes it unable to determine what it reads.
The Sheriff's office is asking for help with locating this box truck so the operator and/or company can be held accountable for this damage.
If anyone has information about this vehicle, please contact our department at 262-335-4411.