Slinger, WI – This week the Slinger School Board recognized the Future Farmers of American program. Led by FFA advisor Katelyn Dei the program has more than doubled in size to 140 students in the last four years.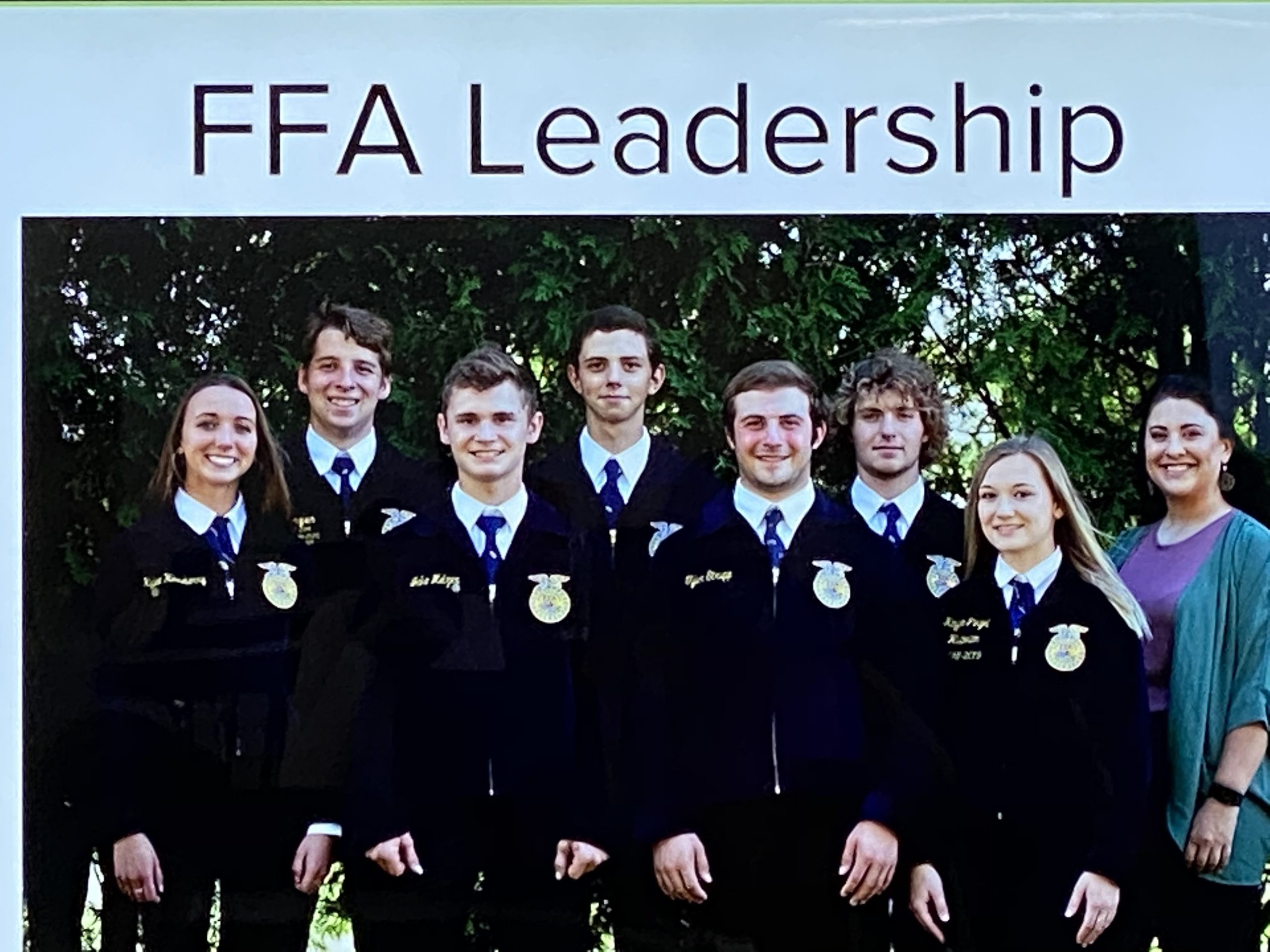 The cocurricular program offers a variety of opportunity including education about animals and plants.
In the past four years the Slinger FFA program has grown from six classes to 11 with up to four new classes proposed in the coming year including a bio-technology course.
Slinger FFA sold Support Dairy #dairystrong signs and raised $4,500 and donated that to the Slinger Food Pantry to purchase dairy products.
Slinger's Brooke Kiefer was named a state finalist for a star in agricultural placement. Brooke was part of a horse judging team.
Slinger FFA is working on the future of agriculture which is farming indoors.
Senior Abbey has been accepted to veterinary school at Kansas State University
Allison Loosen completed a national virtual livestock show in 2020. "The event raised $23,000 which was then donated to national 4H and Red Cross," she said.
Hartford, Kewaskum and Slinger are the only three FFA chapters in Washington County. Hartford and Kewaskum each have 40 members and Slinger has 140. There are over 20,000 FFA members in Wisconsin.
In order to have a FFA program a school needs a licensed agriculture educator on staff.
FFA members went to Slinger Middle School earlier this year and taught a lesson in poultry and the Loosen family conducted a livestock lesson. Slinger FFA donated books to each student and the books were about the food production process.
Food for America event was held on the Slinger High School grounds and there was an education station on crop and soil science.
Click HERE to follow the Slinger FFA program.