Stay alert! Turtle crossing season in Washington County
Author:
Judy Steffes
|
Posted in Allenton, Barton, Big Cedar Lake, Dodge County, Education, Fond du Lac County, Germantown, Hartford, Jackson, Kewaskum, Kohlsville, Mayville, Newburg, Ozaukee County, Richfield, Slinger, Washington County, Waukesha County, West Bend
No comments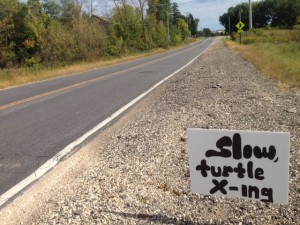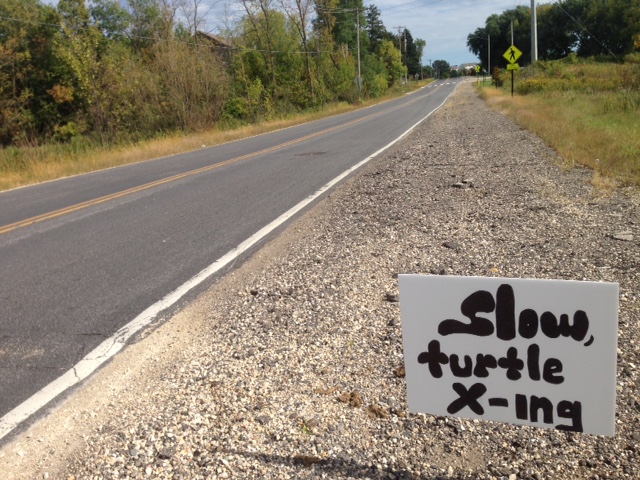 April 21, 2017 – Washington Co., WI –  Tis the season for turtles crossing the road and motorists in Washington County are being reminded to stay alert.
The Washington County Parks Department said turtles are "searching for nesting sites" and "if you see them on the roads safely transport them to the side in the direction they were heading."
Visit the link below to report turtle crossings and mortalities on the road.