Of the 500m race outcome, Jordan's dad, Dirk Stolz, said, "Not bad. [Jordan is] the youngest [competitor] by four years and the only Junior skater in the world at the Olympics."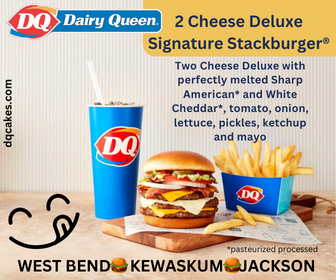 "[Jordan] said that his start was a bit slow because he is getting out of shape with all the sitting around. It shouldn't matter in the 1000m. He was only .5 seconds from first place," said Stolz.
The 17-year-old speed skater has been working the ice since he was five years old. To date, he has broken the 1,000-meter speed skating record at the
Pettit National Ice Center
in Milwaukee and won the 500m and 1000m events at the U.S. Trials.
Although he didn't secure a spot on the podium in this event, Stolz will be competing one more time in the
1000m speed skating event
on Friday, February 18, 2022.