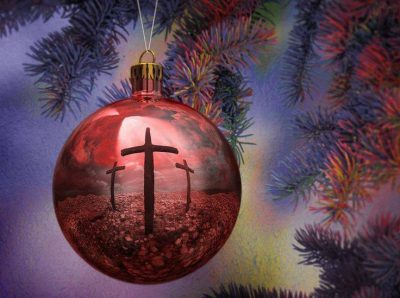 Jan. 12, 2018 – Jackson, WI – Kettle Moraine Lutheran High School's 12 Days of Christmas fundraiser brought in a grand total of $24,258 to share with three families in need including the Maney family, the Steinle family, and another family who wished to remain private.
On-campus fundraising by the students and faculty brought in $7,062. Students participated in games, sold baked goods, had a Christmas dance, and other fundraising activities.
There was $9,255 sent in by outside sources in support of these families and $7,224 was sent through Paypal. gifts, gift cards, and food presented at Christmas added $717.
The money was presented to the families in chapel Wednesday, Jan. 10.