West Bend, WI – There is a super sweet business tucked inside the new Mavens on Main boutique coffee shop and bakery in downtown West Bend, WI.
Owner Staci Nielsen also runs Sugar Mae*vens. "We make signature and holiday cookies and cakes. We also have a line of pup cakes for your dog," she said.
"The pup cakes are made with all natural ingredients that are safe for animals," said Nielsen.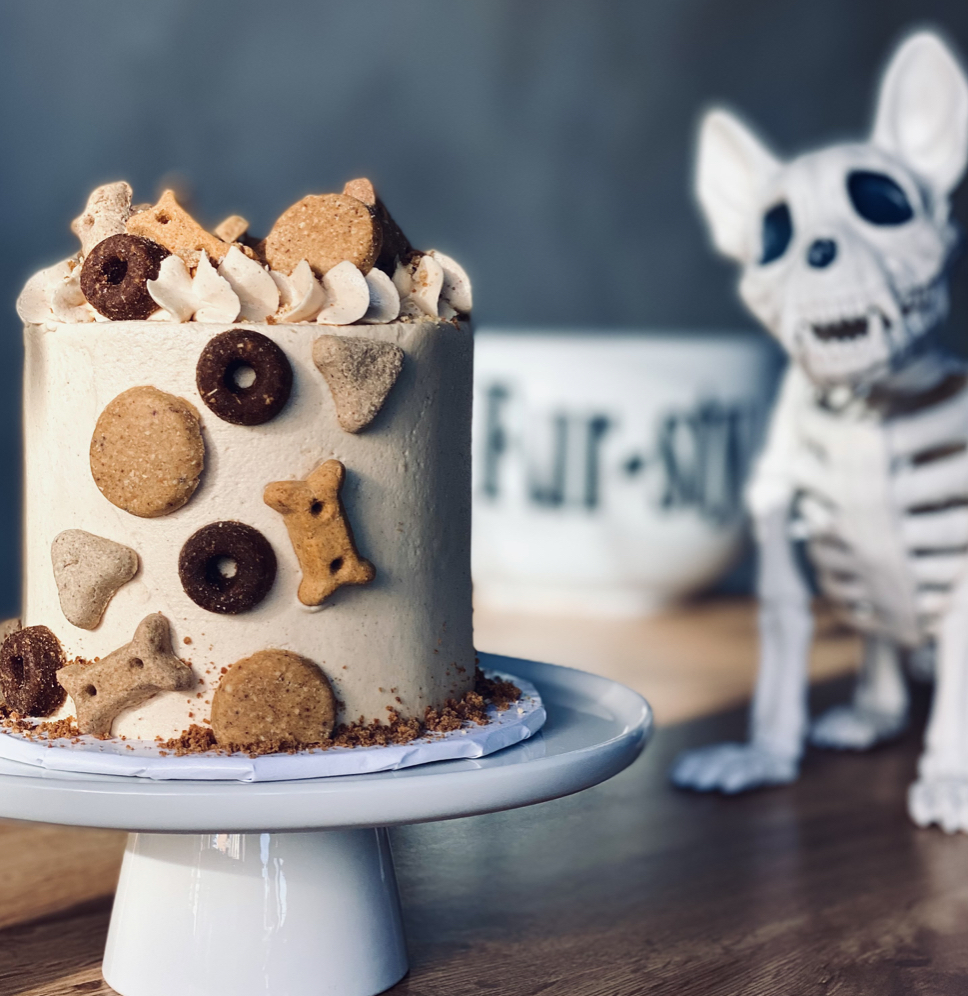 A thick photo album shows a vista of creative handmade cookies and cakes Nielsen created for the holidays, weddings and other special occasions.
Nielsen creates decorative cakes or cookies for any occasion. The triple-tier cakes feature a creamy frosting and moist cake while the cookies are individually made with love and butter; lots of butter.
Click HERE for a photo gallery of Sugar Mae*ven products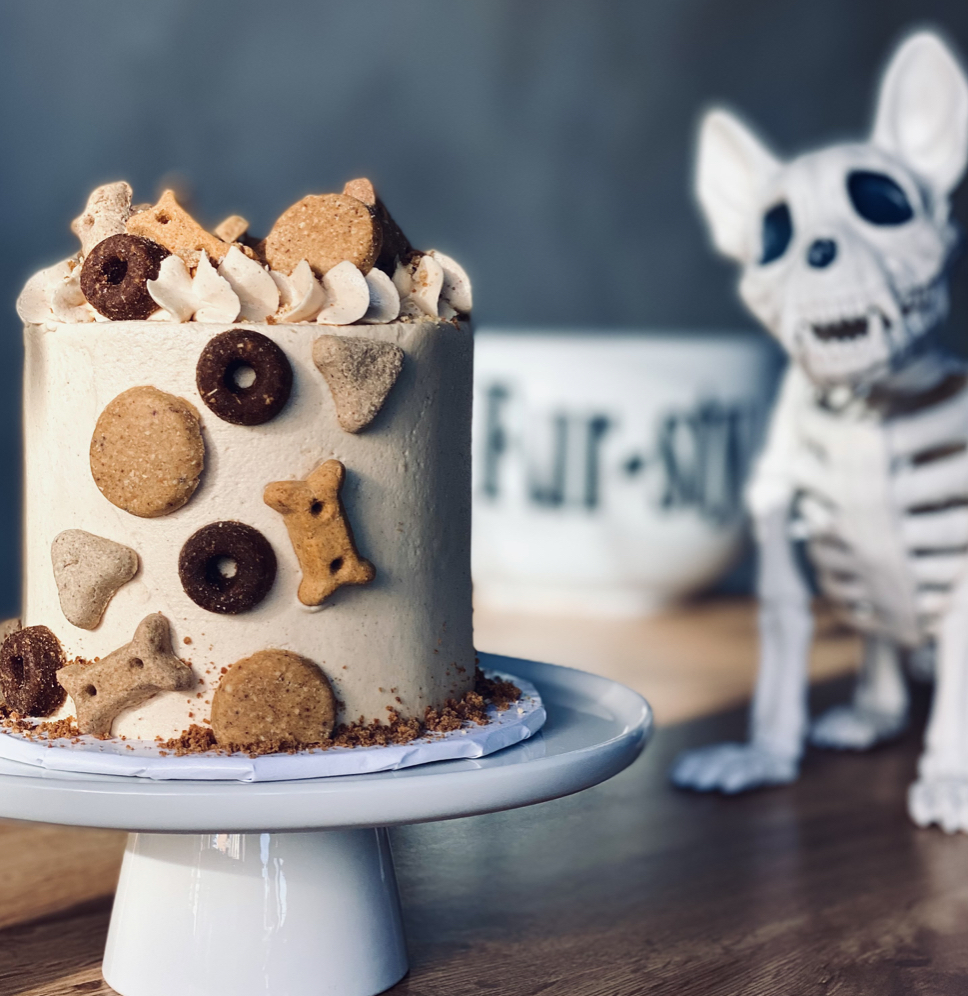 Be sure to get your holiday order in early. Call today (262) 353-3141