Washington Co., WI – It's that time of year when sunflowers are in full glory and there were a lot of submissions as neighbors across Washington County showed off their sunflowers.
Submit YOUR sunflower photos to [email protected] today!
Here are a few of our first submissions for 2021:
Photo below by Nancy Weibye: "Our sunflowers at our farm in Hartford with bees basking in morning sun."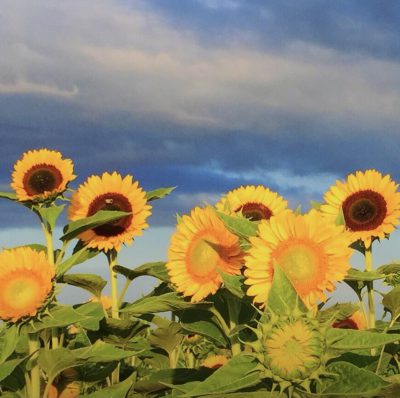 Below is sunflower in the rain by Barbara Saliek-Shaffer from Cedarburg.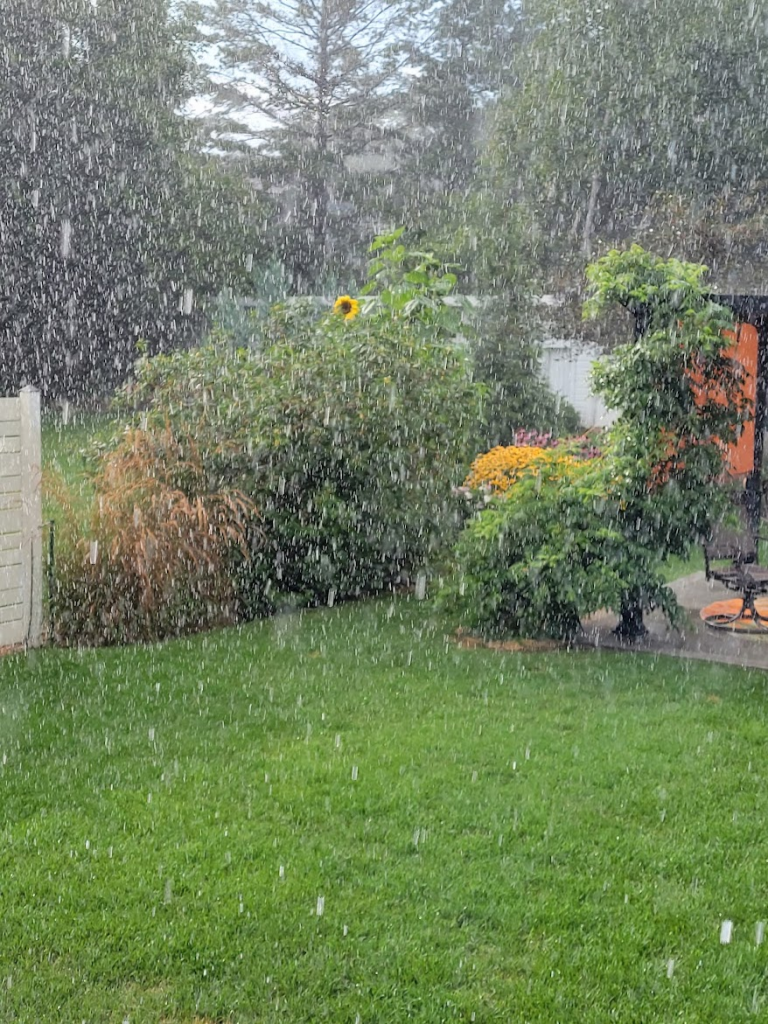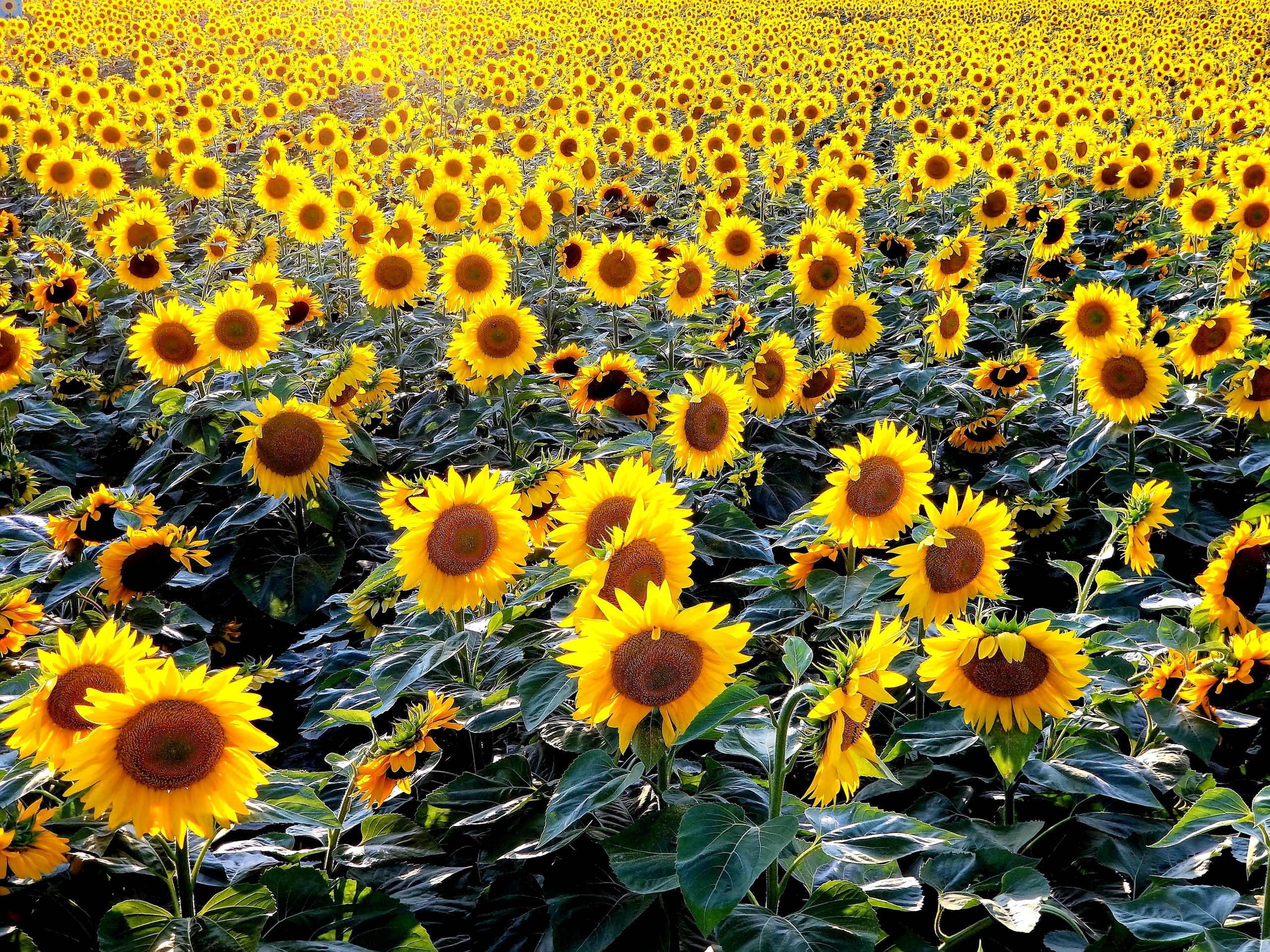 Sharon Mead of West Bend captured this field of brilliant sunflowers while at Kelly's Country Creamery.
Below sunflowers by Mae Dricken.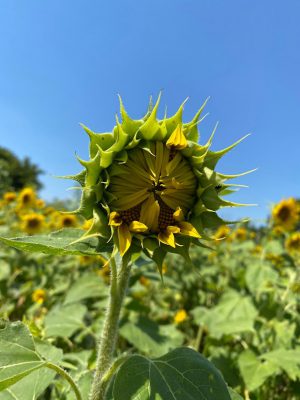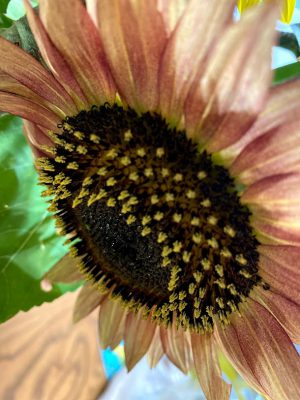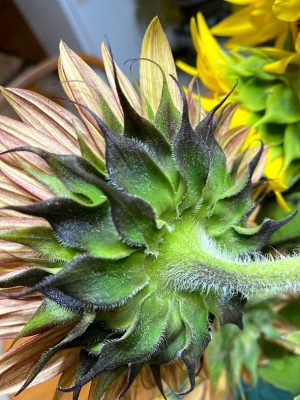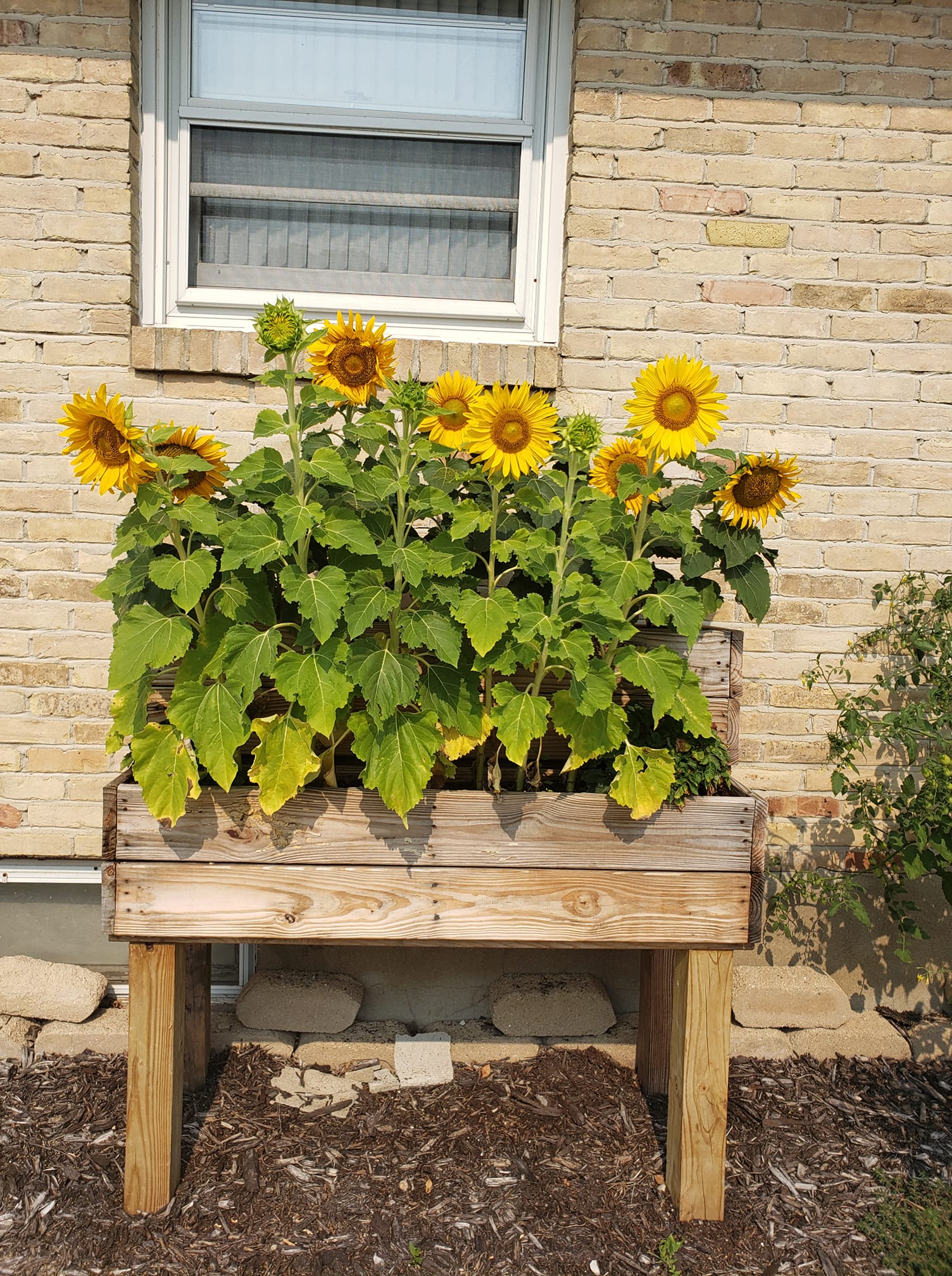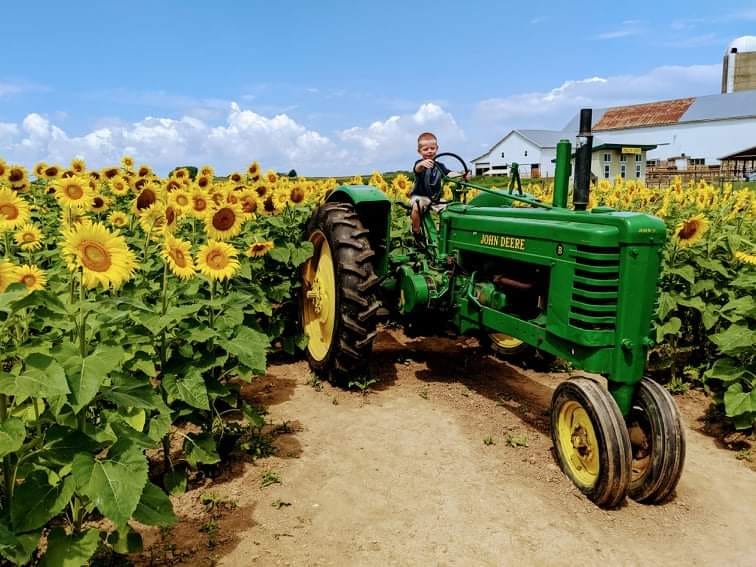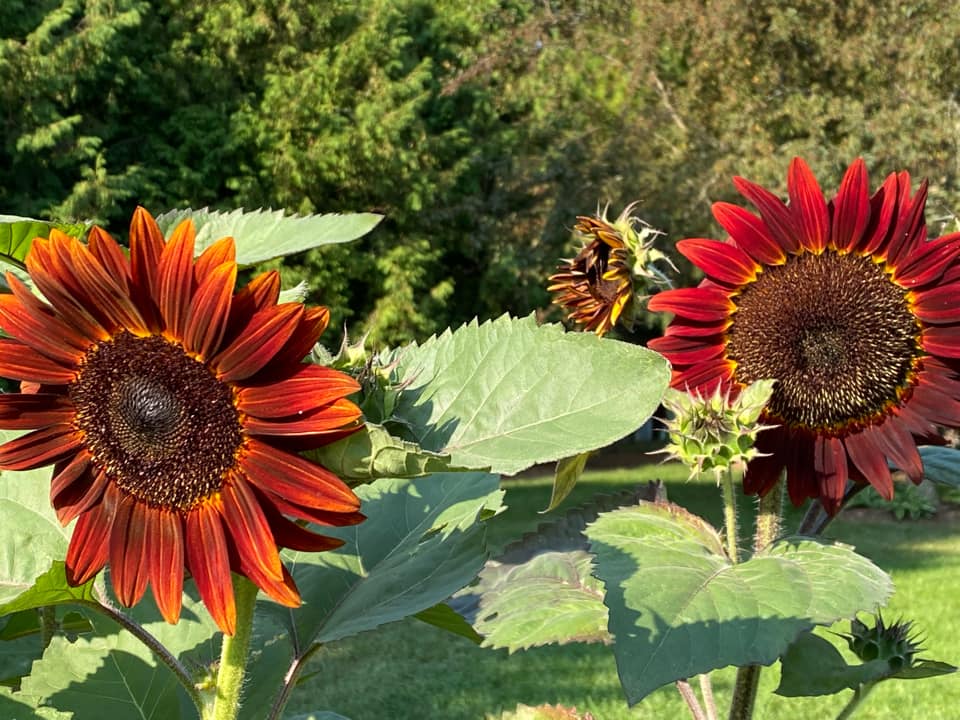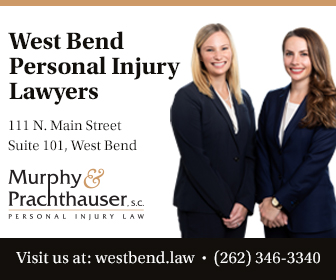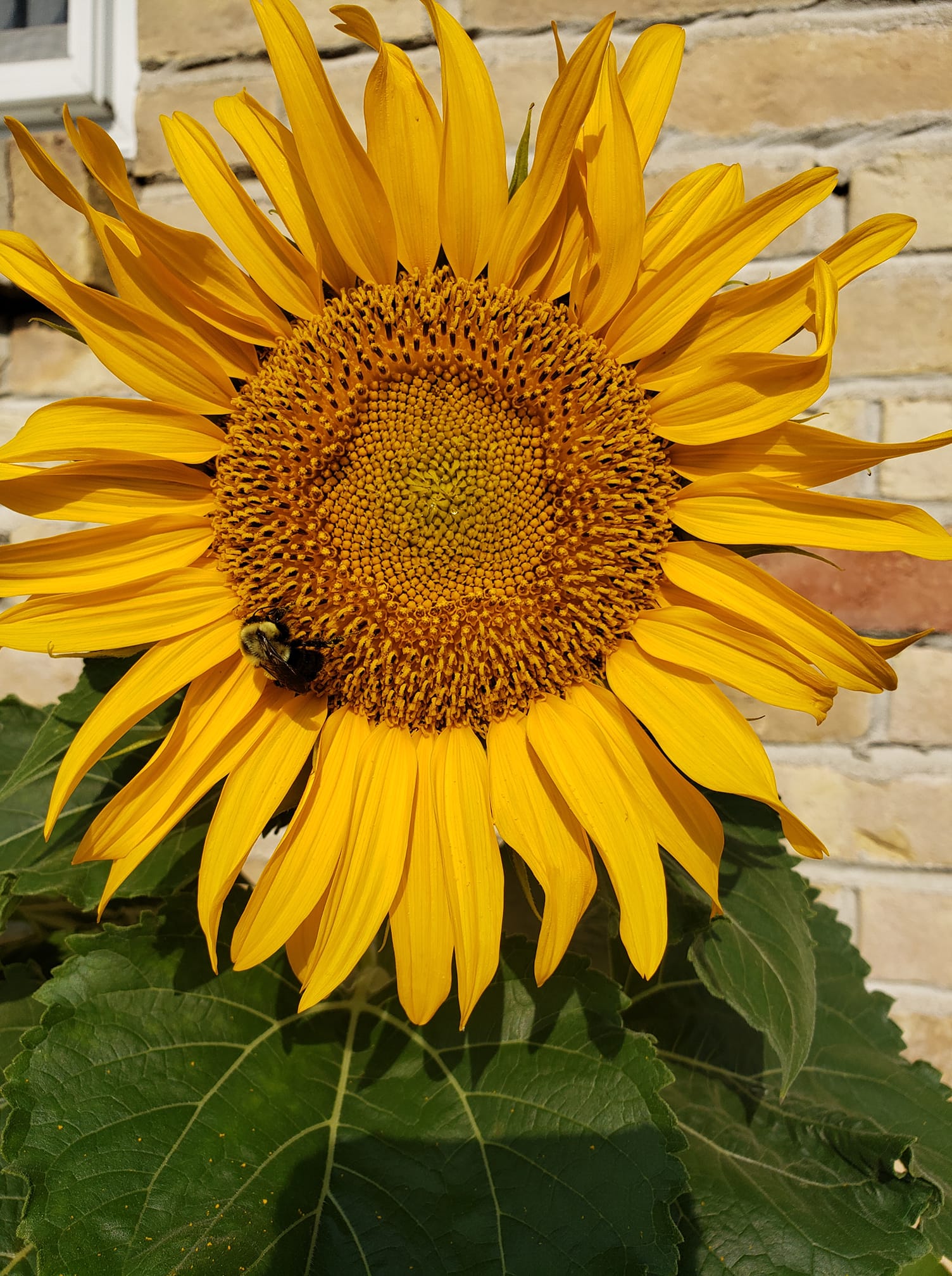 Below are some submissions from 2020.
Michael Owen of Newburg has Sunflowers! Some towering a whopping 12FT 10.5 Inches!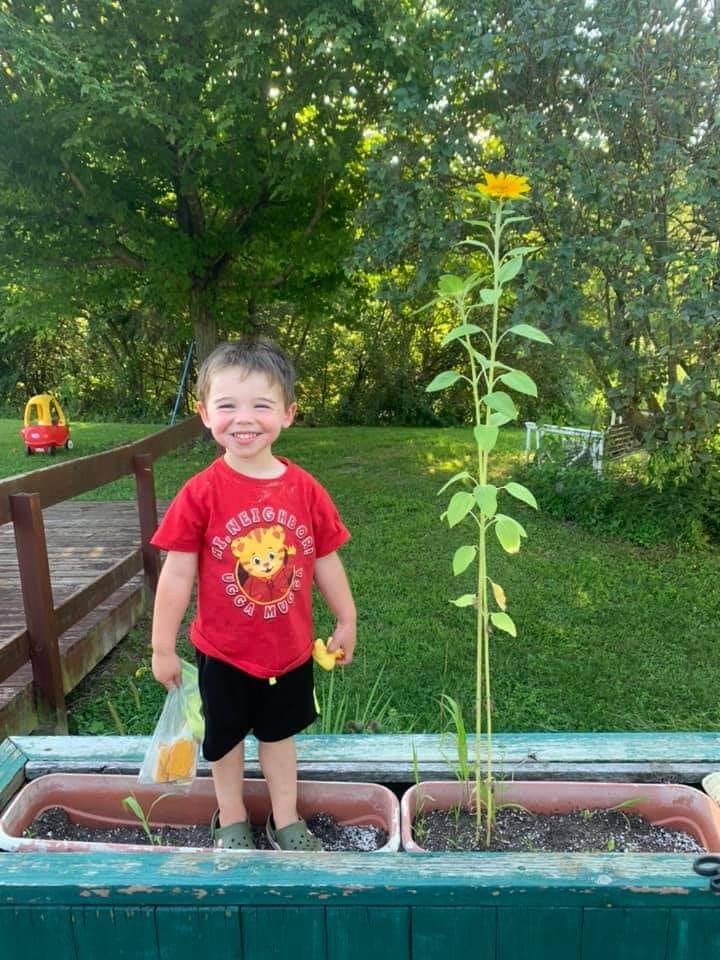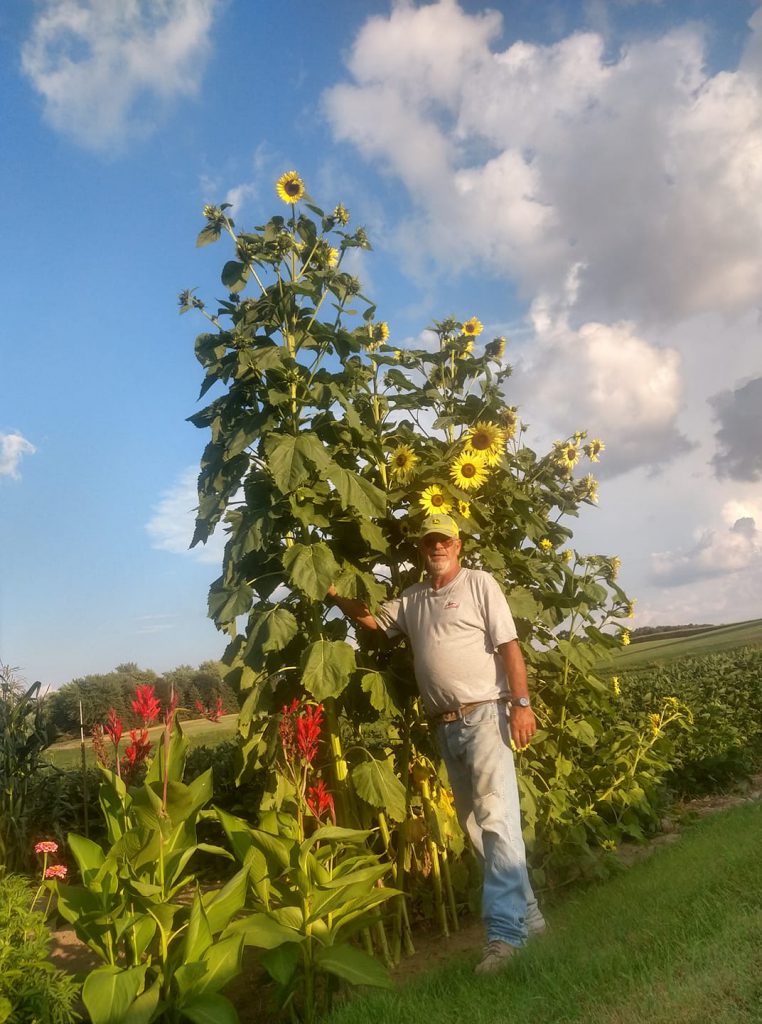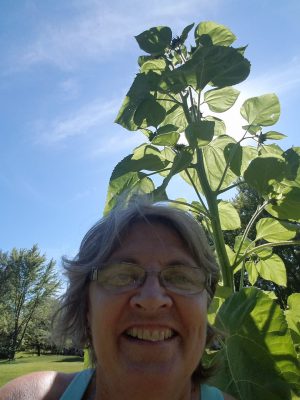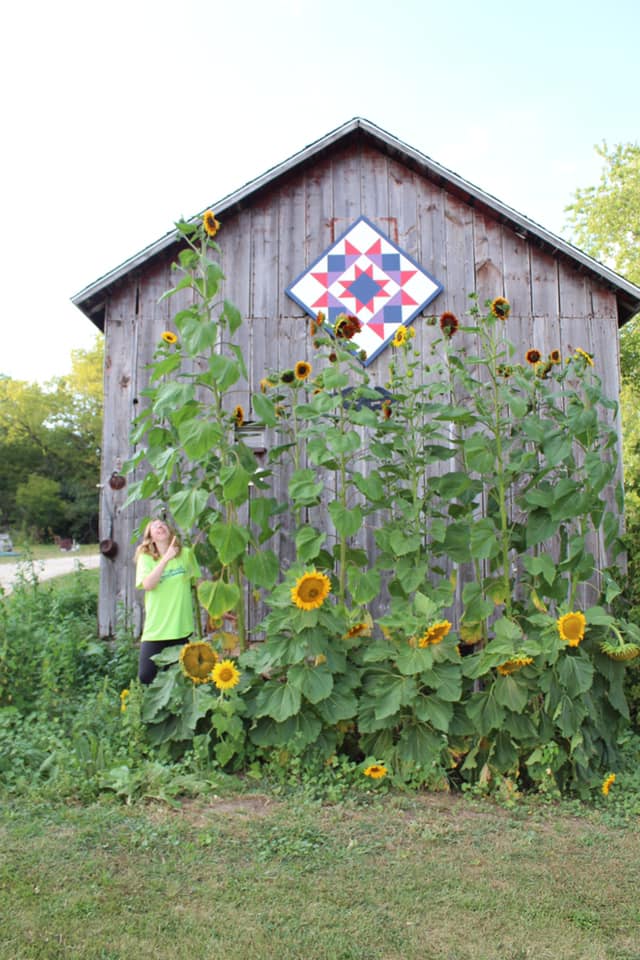 Ah! Sunflower