Testimonials confirm No. 1 local news source in Washington County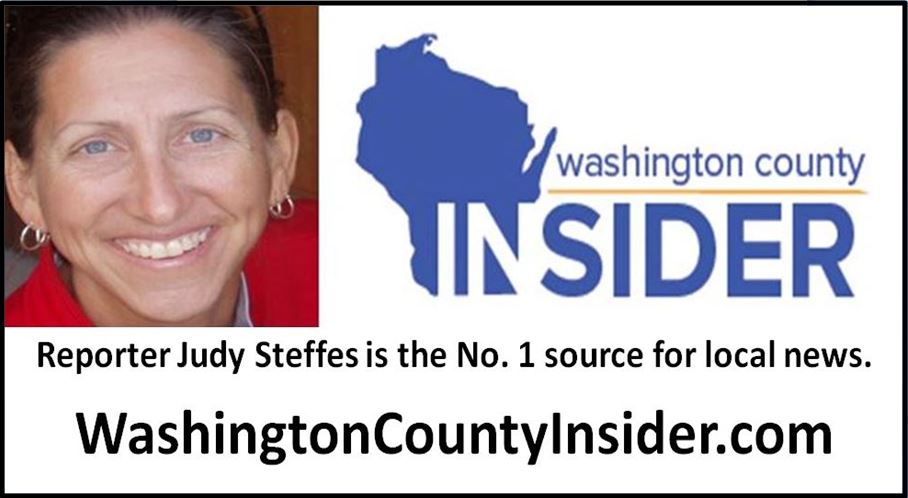 http://www.washingtoncountyinsider.com was first published Dec. 9, 2015 and in that short period of time it has registered nearly 1.8 million views with a weekly audience topping 330,000. Thanks for all the great response and please support the businesses that support this page.
Rosie Westphal Sep 23, 2016 – Judy, I just want to thank you for doing such an awesome job of keeping us back home up to date on our family members in Korea.  By you documenting these activities these guys will enjoy reading your articles, just like we are enjoying them. Thanks again for all you do for all of us in Washington County.   I know a lot of people, like me, read your stories first thing every morning and check thru out the day for new articles.
Barbara Schlinsock Rockrohr – Hi Judy, love this site. My husband keeps asking how I know all this stuff about what's going on and I just smile.

Mary Puestow – Thanks again for all your expert coverage of the local news.
Kathleen Vaughan – It is nice to keep us older folks aware of what is happening around us… Thank you to the Sheriff's Dept in Washington County and to The Washington County Insider…. You all do such a fine job and it is appreciated much more than all of you know…

Devona Mitchell – I like your site because it gives me up-to-date information about what is happening in the community and also what is happening with local businesses. I do not subscribe to the daily news so I get my news local news from you!
March 23 Pat West Judy.. First of all, thanks for all your excellent reportage of the happenings in WB.. I no longer live there and have not for 40 years.  Do keep up your excellent reporting

March 7, 2016 – Michelle Klos-Gonzalez You are quick to find out information.  Plus, it is positive news about the past or current events.  I believe that is why it has taken off.  I now live in Northwestern Milwaukee and there is too much negativity. As a former Milwaukee native, I am sure you know what I mean. There is also A LOT of community and public good happening in the  central city and edges of the city.  But, it doesn't make up the majority of the news that is my observation.  I hope to meet you one day, soon.   I am not surprised that it has taken off. Your column and coverage is amazing. If you decided to expand to Menomonee Falls coverage, it is my new neck of the woods. I always enjoy reading your news report daily. Be well.
Vicky Vondrachek Hopp Thanks Judy for the wonderful update. I only receive my local news from the Washington County Insider. Looking forward to visiting the new store in downtown West Bend.
March 2, 2016 –  Karen Liepert Thank you for giving us the news timely and accurately. Also love the human interest stories and keeping us updated on local events