November 5, 2020 – West Bend, WI – A warmer evening meant customers could sit outside and enjoy a beverage or take a seat at the bar as The Antidote opened for business this Thursday afternoon.
Wes Feest, 32, was busy greating and serving guests; many sat comfortably inside enjoying the creative drink menu and relaxed ambiance.
Stop in and check out The Antidote, 302 N. Main Street.
"We're going to be a little cocktail lounge and after our kitchen is installed we'll have food after New Year's Day," said Feest.
After some contemplation Feest said he decided to branch out on his own. "This is a great opportunity for my wife and myself," he said. "I love this location and the brick. There's a charm and character to the building with all the natural wood inside."
The name The Antidote came as a response to the dismal 2020 business climate. "With the shutdown we're hoping this is the cure for the worst year restaurants have had," Feest said.
In September 2020 the old Foz's aka Fasciano Properties, LLC was sold to 301 Properties, LLC for $325,000.
The 2020 assessed value was $277,500.  Foz Enterprises LLC purchased the property April 1, 2001 for $210,000.
On October 17, 1996 Barbercheck and Gundrum purchased the property for $186,000.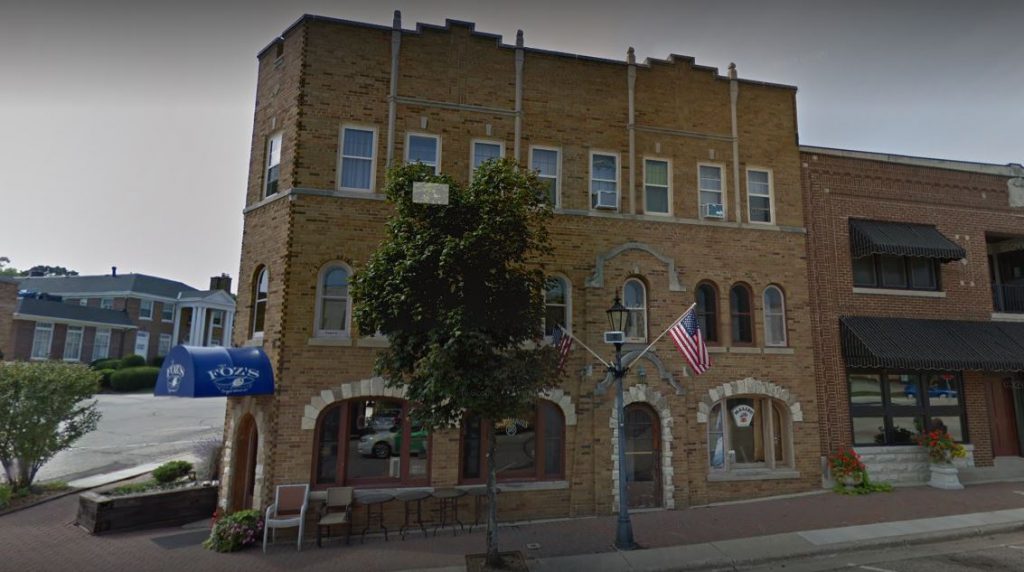 That corner building has been home to many locally owned tavernkeepers.
Over the years other tenants in the tavern included Herbie Lundquist who named it The Blue Room. Bob Corbett dubbed it Corby's. Bob Weston changed it to The Pub. The tavern was The Mixing Place and then Al May moved in with Kings Guard Pub and Don Zimmel later ran it as Three Old Guys with Russ Vermillion and Randy Miller.