West Bend, WI – The Columbian Banquet and Meeting Center, 3245 Lighthouse Lane, West Bend, WI will be showcasing their facility by holding an open house on Sunday, February 21 from 1-4 p.m.
If there is a wedding, anniversary, birthday party, celebration of life or fundraiser in your future, The Columbian staff would love to help you coordinate your special event.
The Columbian is a turnkey operation with quality food and beverage, dance floor and a stage; well equipped to host your wedding ceremony, renew your anniversary vows and more.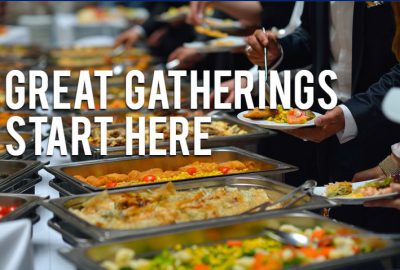 Catering By Bryan as well as The Columbian staff will be on hand to answer any questions regarding food service and hall questions.
If there is an event in your future come and visit us during our open house, enjoy some food and beverage, register for an opportunity to receive a discounted hall rental and let us show you around on Sunday, February 21 from 1-4 p.m.