Tough loss for UWM at Washington County vs UWO Falcons | By Jacob Schmick
Feb. 5, 2019 – Washington Co., WI – The UWM at Washington County Wildcats suffered a tough loss to the Falcons of UWO at Fond du Lac County Monday night.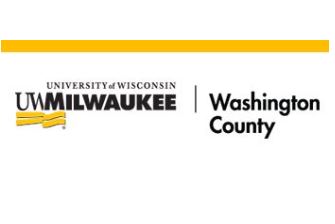 The Wildcats struggled to take the lid off the basket the entire game.  The smothering Falcons defense created turnovers and tough shots for the Wildcats.
Trailing 44-16 at halftime, the Wildcats came out of the locker room with a new energy and a new motto; "LET IT FLY."
The Wildcats did exactly that and started the second half with six quick points.  Unfortunately, that was the only offensive spurt and the shooting struggles continued for UWM at Washington County.  The Falcons won the contest 82-30.
Sammie Brown lead the Wildcats with 11 points.  Brianna Beilfuss added another 10 points including a pair of three pointers.  Kayla Boehm lead the team with eight rebounds and she had a game high four blocked shots.