April 5, 2022 – Washington County, WI – Today was the Spring Election in Wisconsin.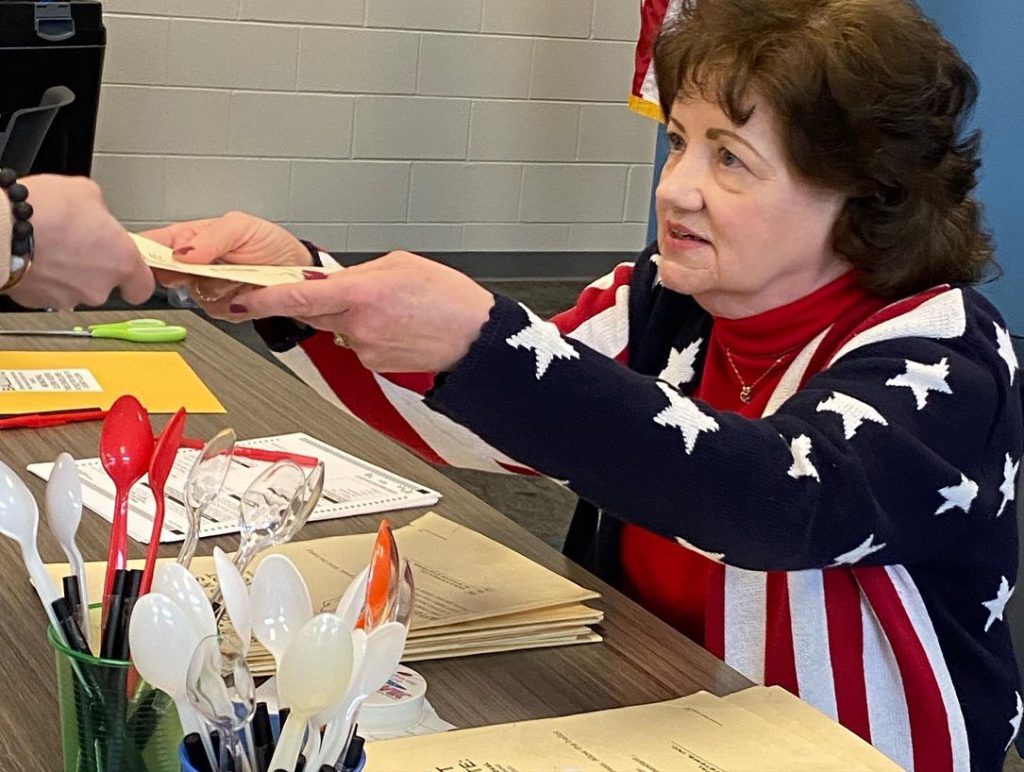 Voters across Washington County went to their respective polling places to vote in school board races, Village Trustee, common council races, County Supervisor and a mayoral race. There was also a referendum in Hartford, WI.
Polls close at 8 p.m. and results will be posted as soon as information becomes available.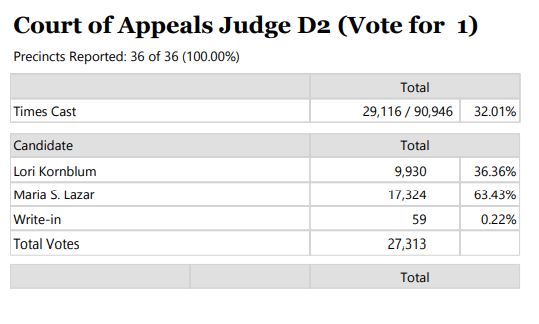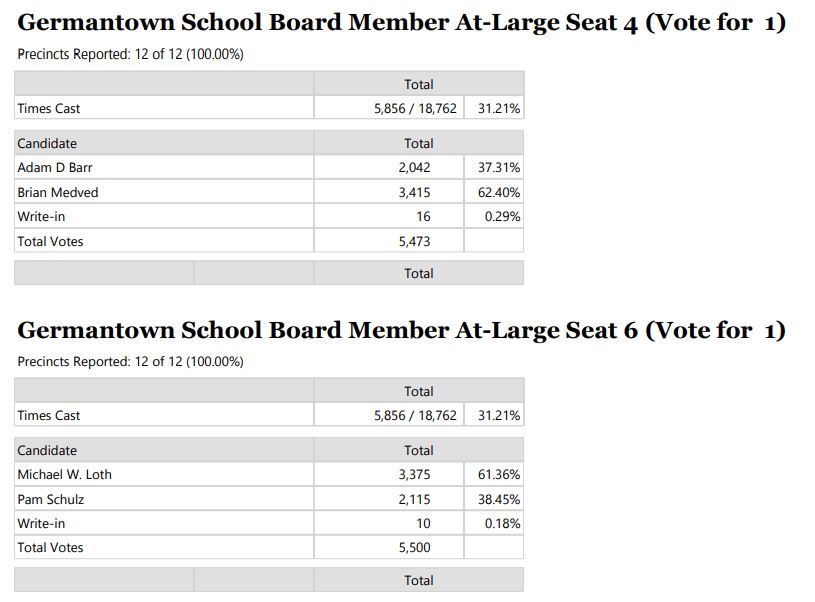 There was a write-in candidate in the Kewaskum School Board race as Karen Strobel registered by the 5 p.m. deadline on Friday, April 1, 2022.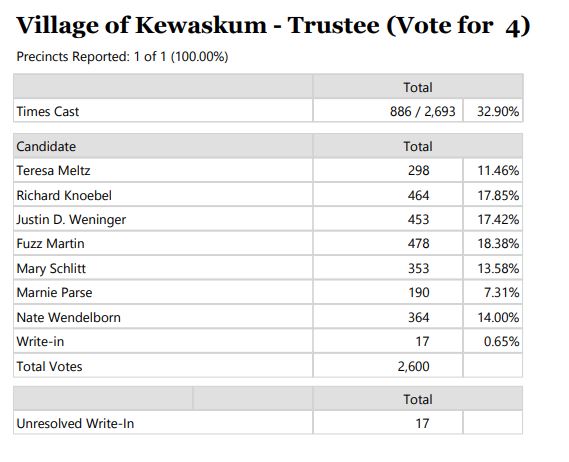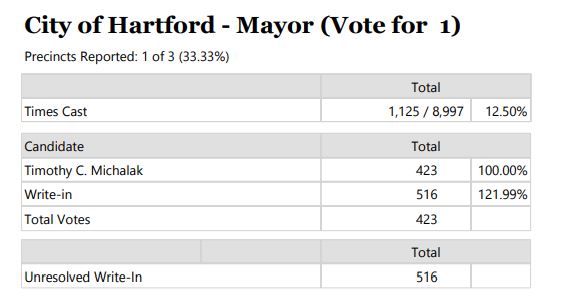 Keep in mind with the Hartford mayor's race, there were 5 write-in candidates challenging the incumbent Timothy C. Michalak.
Dennis Oechsner was overseeing the polls at Hartford City Hall on Tuesday and said the race for mayor and the school board race in were, in his opinion, the big draw to the polls. There was steady traffic in Hartford throughout the day with a big surge right before the 8 p.m. deadline.
Hartford referendum: Shall the Hartford Union High School District, Washington and Dodge Counties, Wisconsin be authorized to issue pursuant to Chapter 67 of the Wisconsin Statutes, general obligation bonds in an amount not to exceed $12 million for the public purpose of paying the cost of an outdoor school 13 facility improvement project consisting of: constructing, upgrading, renovating and equipping athletic fields and other facilities?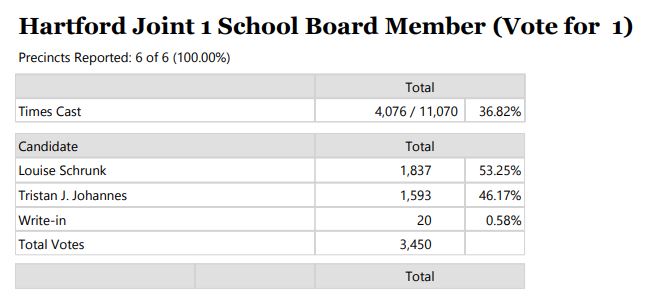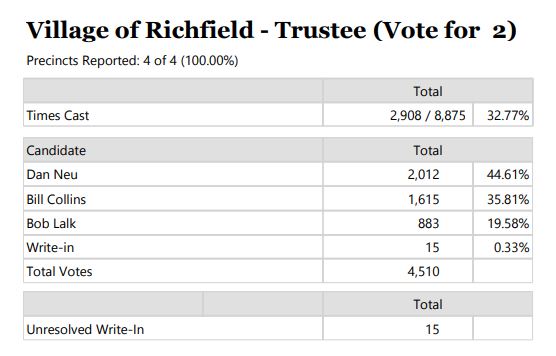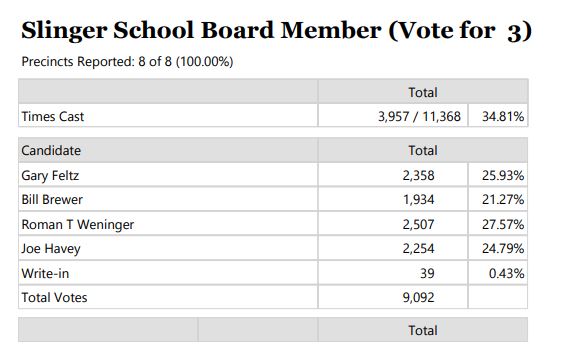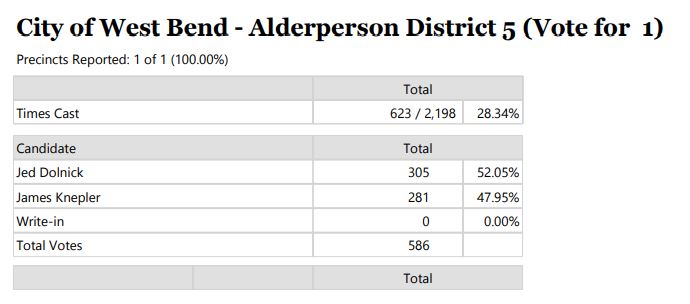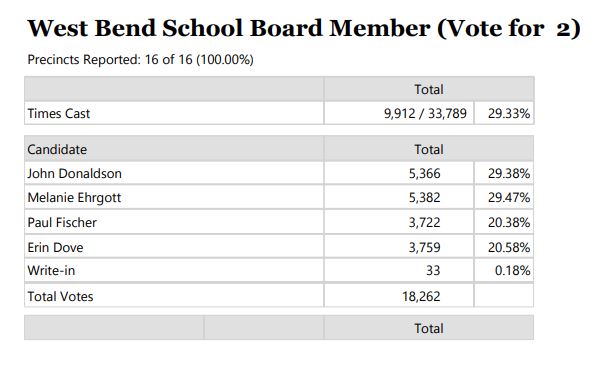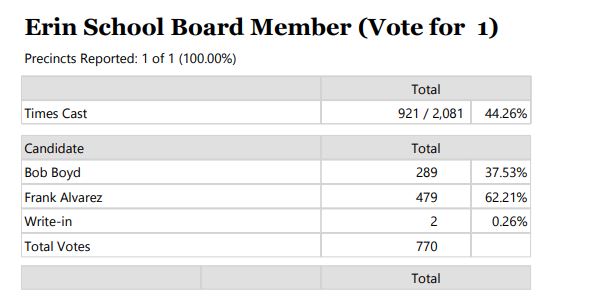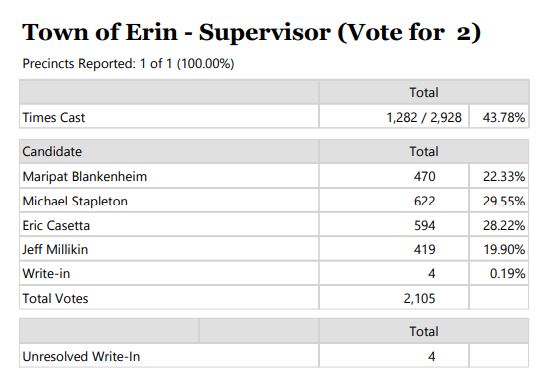 Stay tuned and check back frequently.