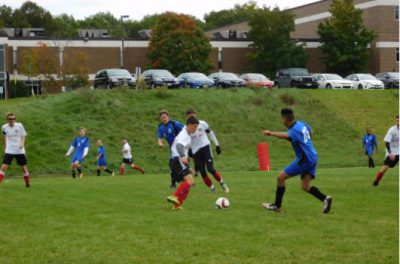 Oct. 2, 2018 – Washington Co., WI – The Wildcats of UWM at Washington County hosted UW-Whitewater at Rock County on Saturday, Sept. 29 in an exciting soccer match.
The Wildcats were the first on the board when Matt Shuppie scored off an assist by Jack Blaski. The first half ended 1-0 with the Wildcats leading.
In the second half, a shot by Brody Jossart found the back of the net, once again, assisted by Jack Blaski.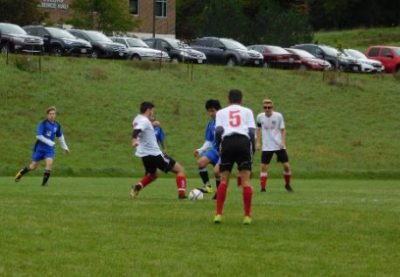 Late in the game, the Rock Rattlers managed to score off a free kick.
The final score was 2-1 to secure a win for the UWM-WC Wildcats.
Goalkeeper Tommy Hess had 8 saves.
This is the Wildcats first conference win this season.
The final conference match will be Wednesday, Oct 3 at home against UW Fox Valley.