September 2, 2022 – West Bend, WI – The West Spartans varsity volleyball team beat the Grafton Black Hawks 3-1 in a hard-fought battle on Thursday night.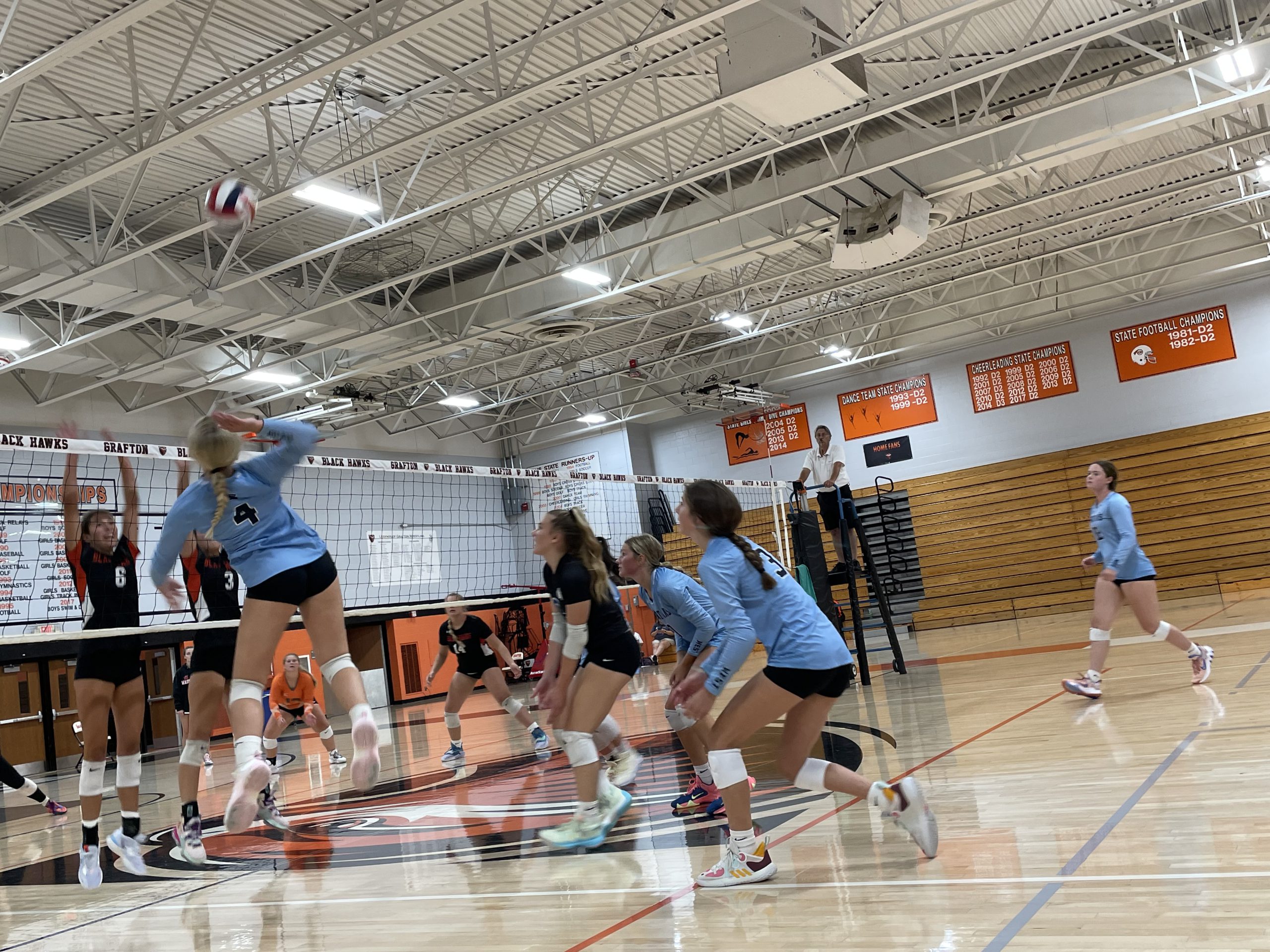 West won the first two sets, 25-12, 25-18 but fell short in the third 21-25. The Spartans bounced back for the win in the fourth set 25 – 18.
Click HERE to SUBSCRIBE to FREE local news at
The serving streaks from Breleigh Ustruck and Paige Guse allowed us to string points together to stay ahead in the sets.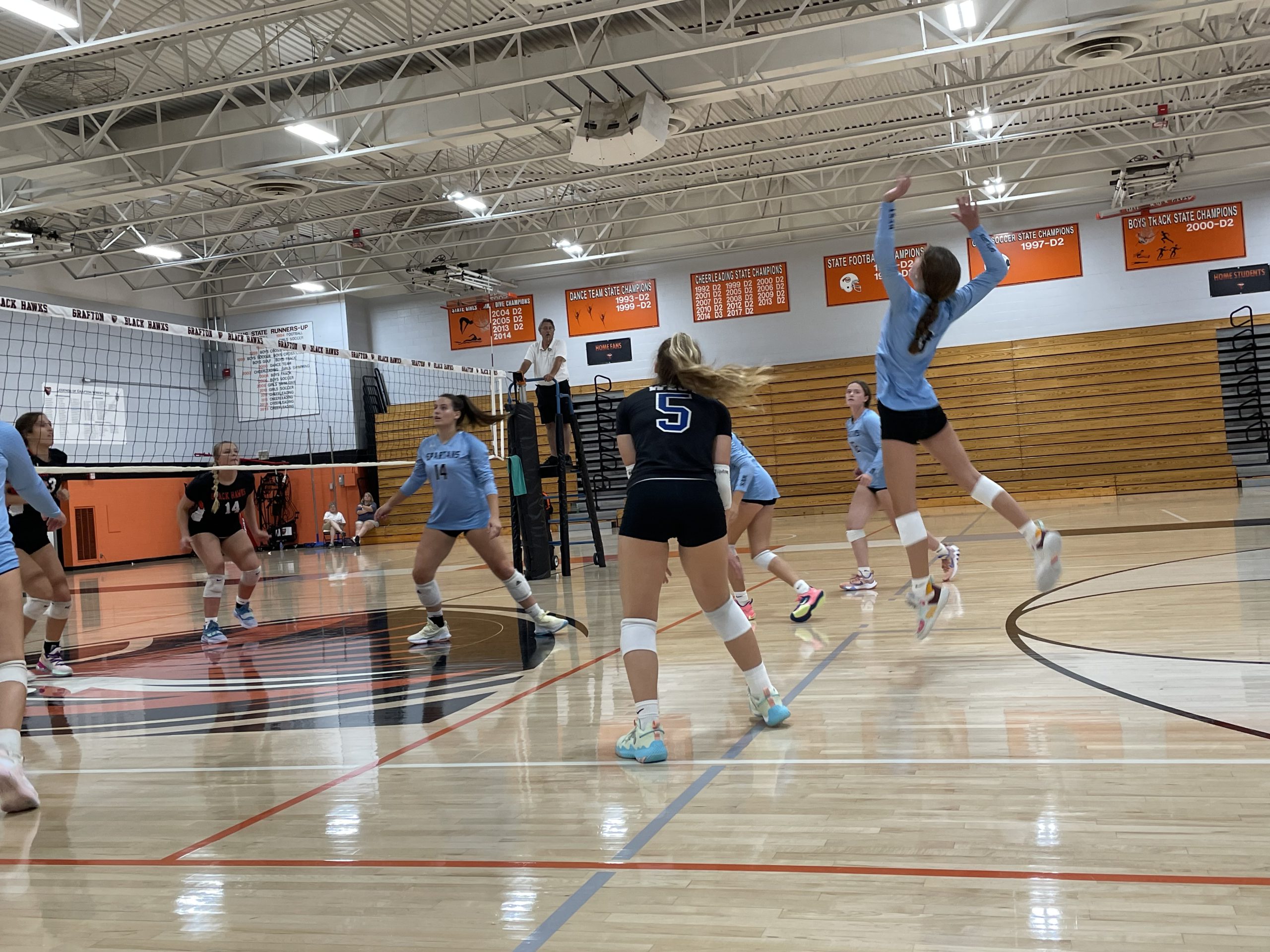 Middle hitters were a force at the net; their consistency allowed the team to win many rallies and secure the victory.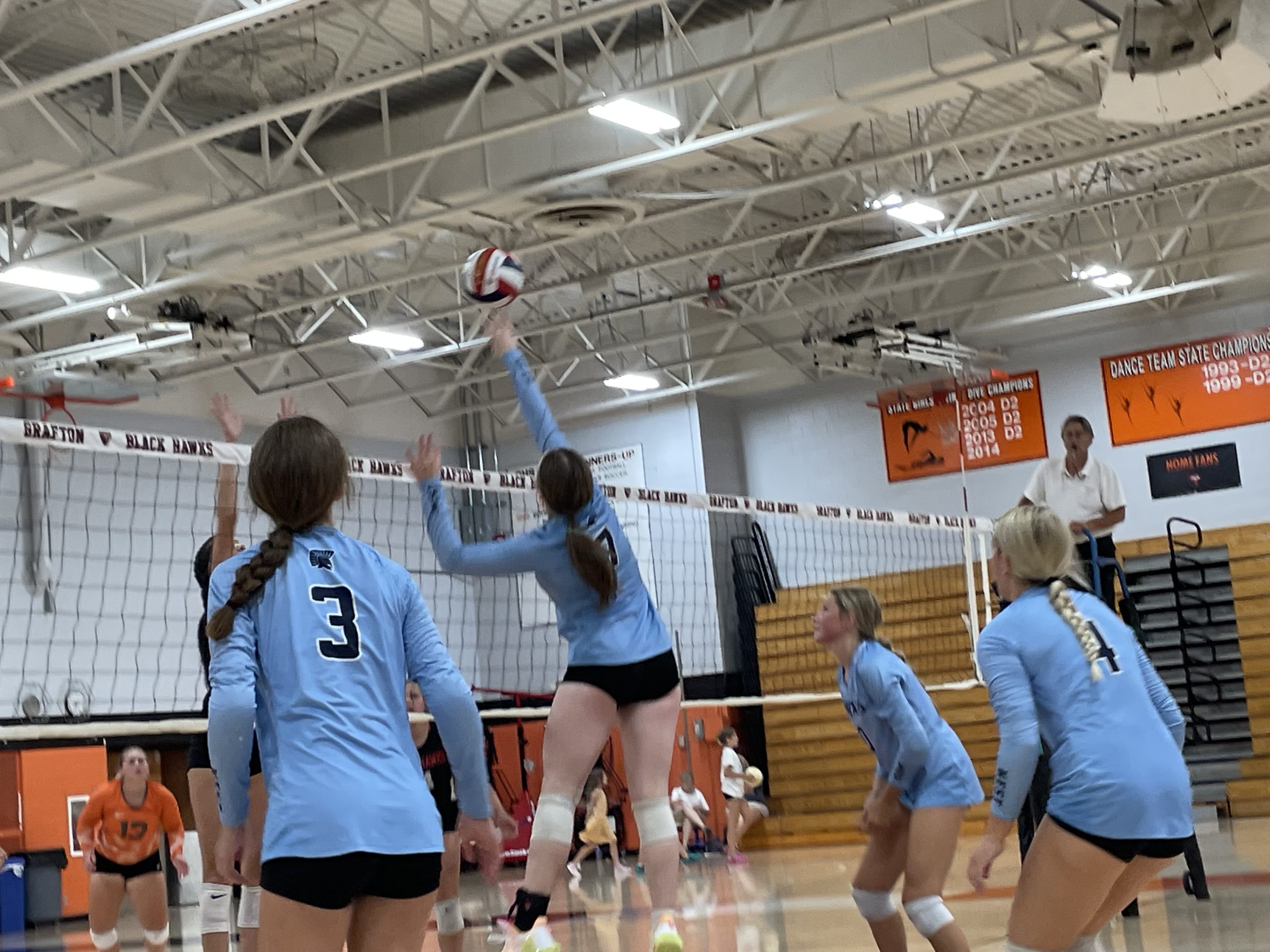 The team was led by Lindsay Sandleback and Kylee Altendorf with 10 kills each. Paige Guse had 4 ace serves. Megan Spaeth led the team with 21 digs followed by Lindsay Sandleback with 16 digs. Maddie Abel had 36 assists for kills.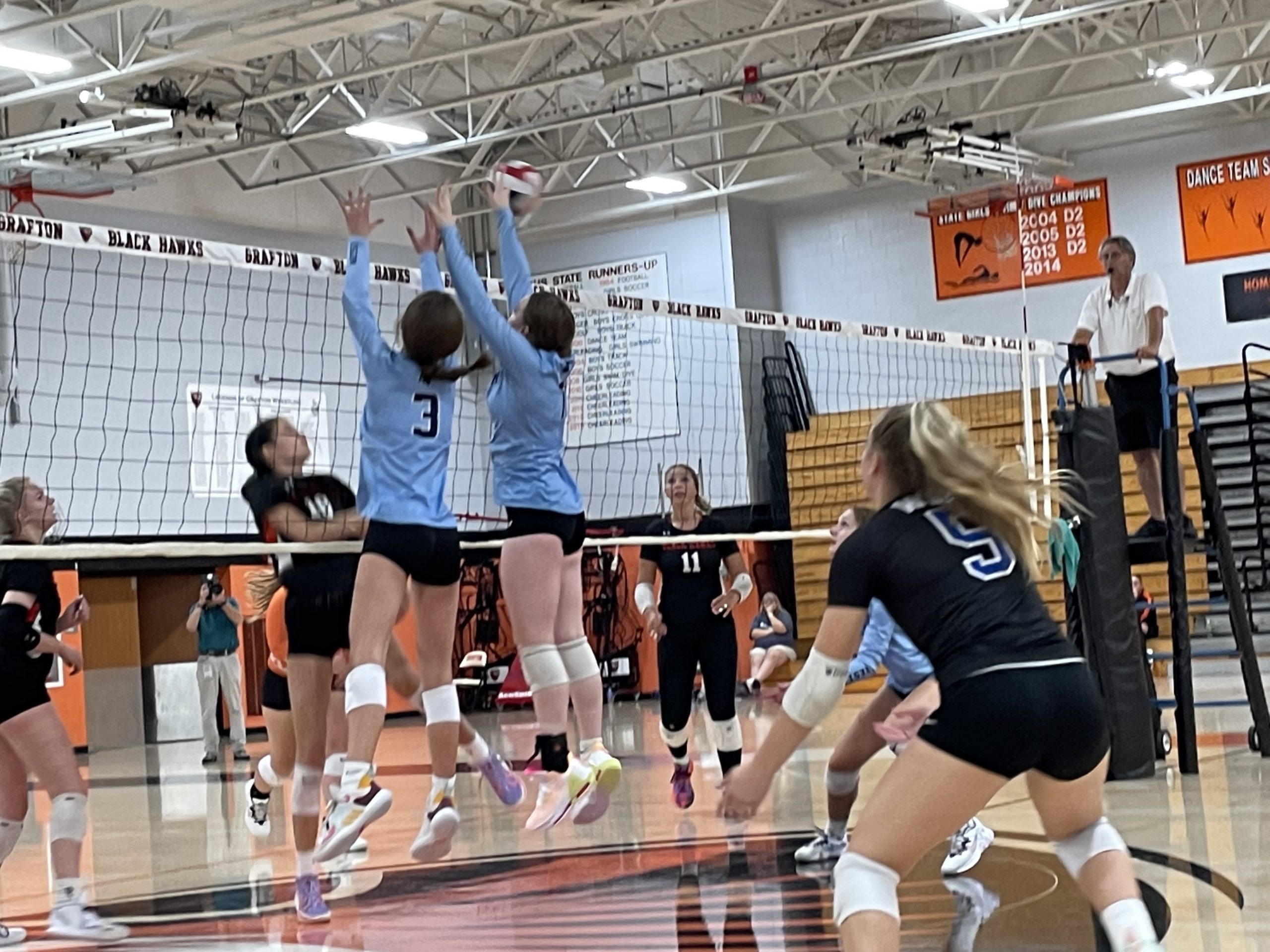 The Spartans next match is at home Thursday, September 8 vs. Slinger with a 7 p.m. start time.
About the author: Megan Spaeth is the libero spot on WBW varsity.  Spaeth has been playing volleyball since she was nine years old. A senior, Spaeth plans on becoming a Nurse Practitioner specializing in pediatrics.