Vehicle stolen early Saturday morning from Village of Kewaskum home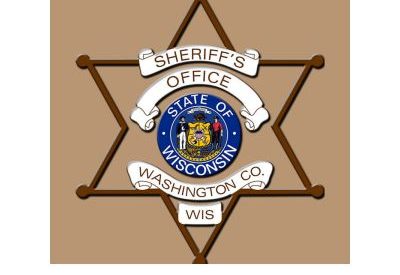 May 12, 2018 – Village of Kewaskum, WI – On Saturday May 12, 2018 at approximately 5:08 a.m. a Village of Kewaskum resident contacted the Washington County Sheriff's Communication Center to report her vehicle had just been stolen from her driveway.
The victim advised she had been warming up the vehicle prior to leaving for work.  The victim provided a description of the vehicle and the direction of travel.  A Kewaskum Police Officer was dispatched to the residence.
At about 5:12 a.m., a Washington County Sheriff's Deputy observed the stolen vehicle southbound on USH 45 in the area Friendly Drive. The Deputy attempted to initiate a traffic stop of the vehicle.
The operator refused to stop and continued southbound at speeds in excess of 100 mph.  The operator, at times, was also veering back and forth between both southbound lanes.
In the area of USH 45 and Park Avenue, the operator lost control and entered the center grass median.  After, the operator drove through the median and proceeded back northbound on USH 45.
A citizen witness reported that the vehicle exited USH 45 at CTH D and was now eastbound.
Multiple officers from the Sheriff's Office and West Bend Police Department responded to the area.  At approximately 5:20 a.m. a Deputy located the stolen vehicle eastbound on STH 33 from Schmidt Road.
The Deputy followed the vehicle, but did not immediately attempt to stop it.  Ultimately, the operator turned south onto Trenton Road and stopped on his own.  With the assistance of West Bend Officers, Deputies took the operator into custody without incident.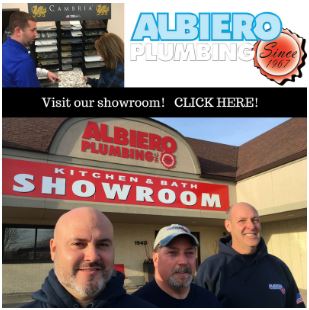 There were no injuries associated with the pursuit or subsequent arrest. The suspect, a 17 year-old City of Milwaukee teen, is currently being held in the Washington County Jail.  Felony charges of Knowingly Flee an Officer and Operating a Vehicle without Owner's Consent, and forfeitures of Operating without a Driver's License and Reckless Driving will be forwarded to the Washington County District Attorney's Office for consideration.
It is not believed the teen acted alone in the theft. No further information will be released at this time as the incident remains under investigation by the Washington County Sheriff's Office and Kewaskum Police Department.