West Bend, WI – Thaddeus Bath, 34, will be running the Boston Marathon virtually in West Bend on the Eisenbahn State Trail this Saturday, September 12.
Bath is running for himself and to bring attention to narcolepsy, a diagnosis he received about five years ago. By using Taekwondo and running, Bath has found a way to fight daily battles of addiction and the sleep disorder.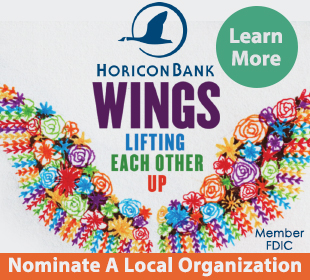 "Running, especially trail running, is a therapy for me," said Bath. "Taekwondo has been great for me with the discipline and structure. It helped me become an all-around better person."
"Being active does help me with some of the narcolepsy symptoms. I have a little more energy during the day if I stick to my schedule of running/working out," he said.
Tabetha Wolfe said her brother has worked hard to get where he is today.
"Not only training but bringing awareness and fundraising for the nonprofit Wake Up Narcolepsy," said Wolfe. "Running the marathon virtually is not the same as being in Boston but if I can get enough community support it will make it that much more memorable for Thaddeus."
Bath will be running September 12 starting at noon. He will start on the Eisenbahn Trail near Legacy Martial Arts, 111 E. Decorah, Road, West Bend. He will run south to Paradise Drive then north to Highway 33 and back. He will run out and backs until he reaches 26.2 miles.
Click HERE for more details.