"I've been at Cast Iron for three years," she said. "I worked here for 47 years; I worked for the West Bend Company and then for the Regal Ware Company."
Klein is at home in her one-bedroom apartment. She said it's perfect fit.
"I'm up there in age so I enjoyed the one bedroom because it's easy to clean and it's nice and warm and cozy and I just love to look out at the river," she said.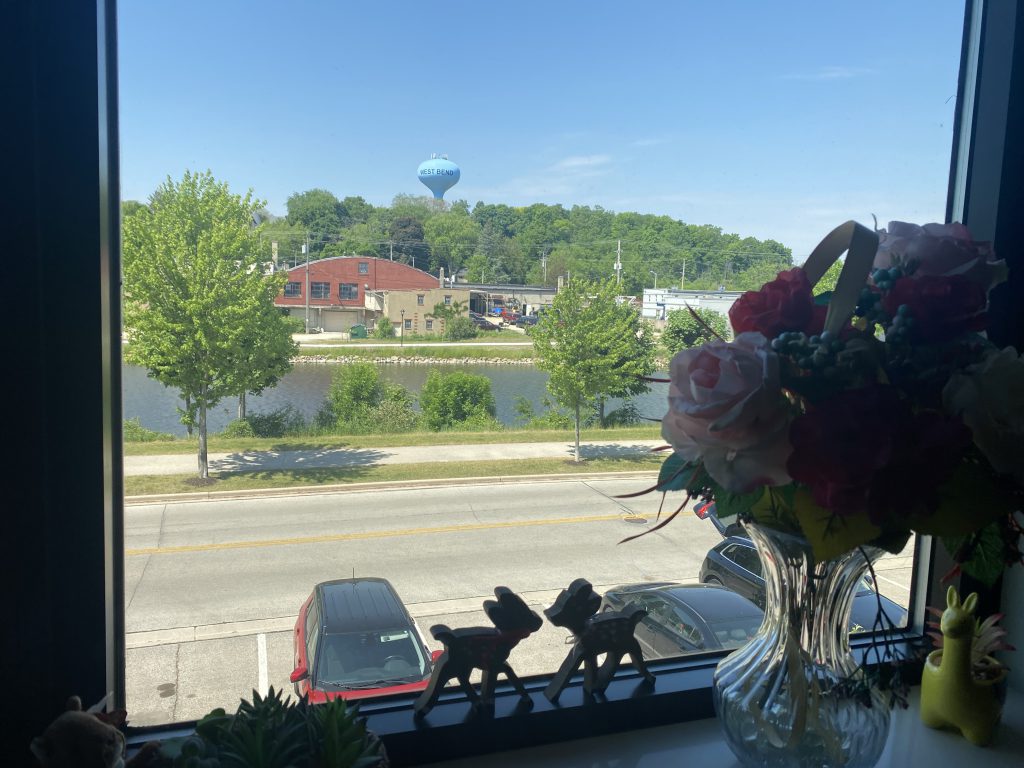 When Klein was working at the West Bend Company she was an assembler and ran the automatic buffer. "I was in shipping, I ordered box cars, and I was in customer service as well," she said.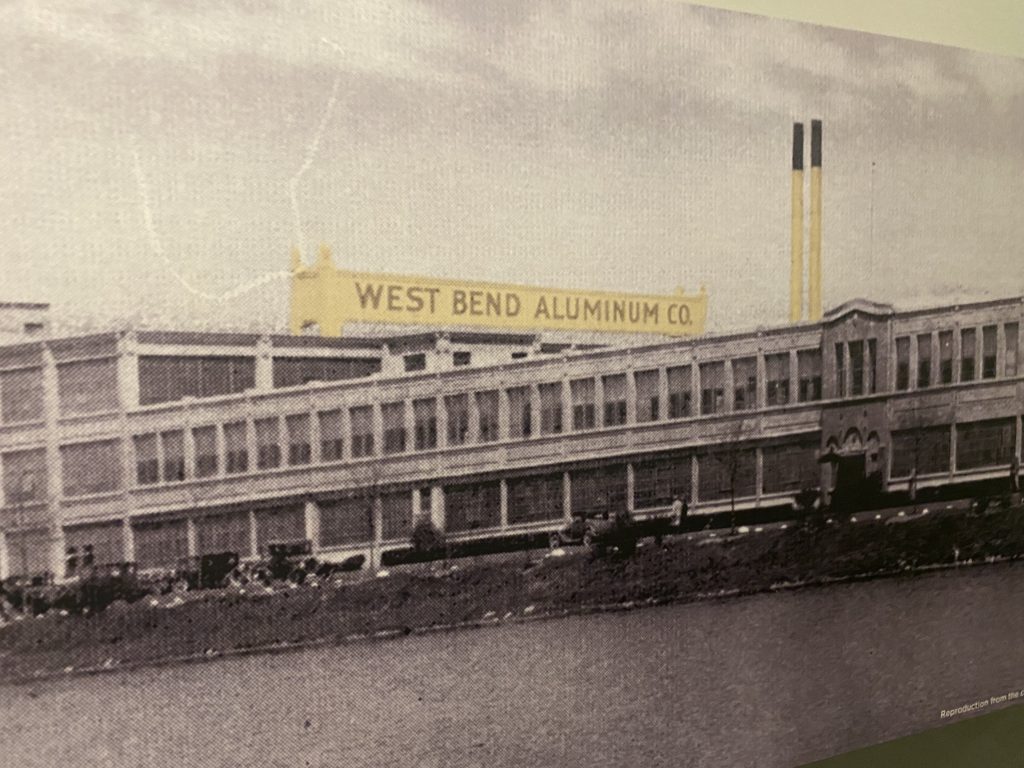 "When we started it was just called West Bend Aluminum Company and the name changed to West Bend Company because we started making the steel cookware.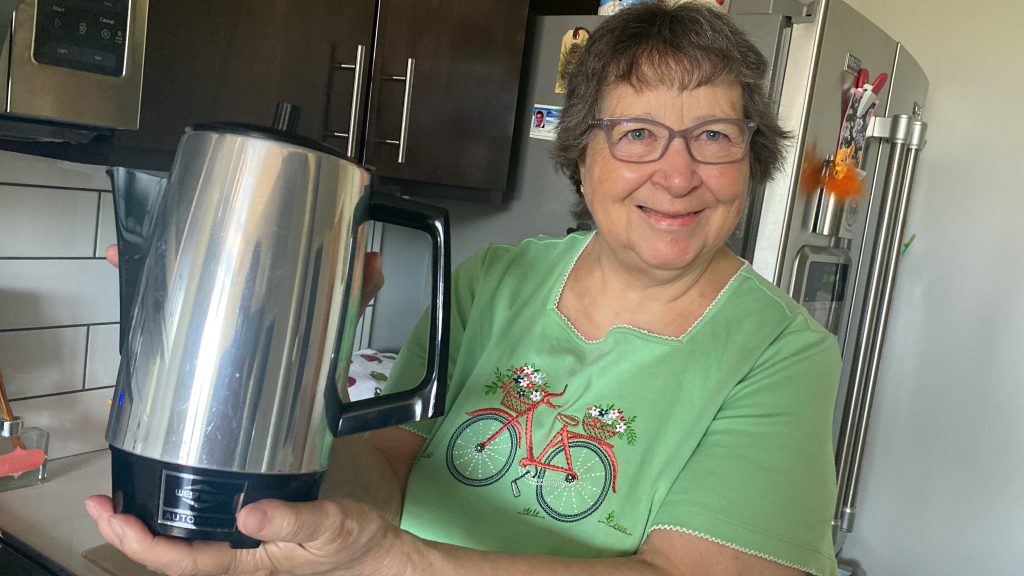 "We also made electricals; everybody will be familiar with our 100-cup coffee urn. That one we've seen all over the world," she said.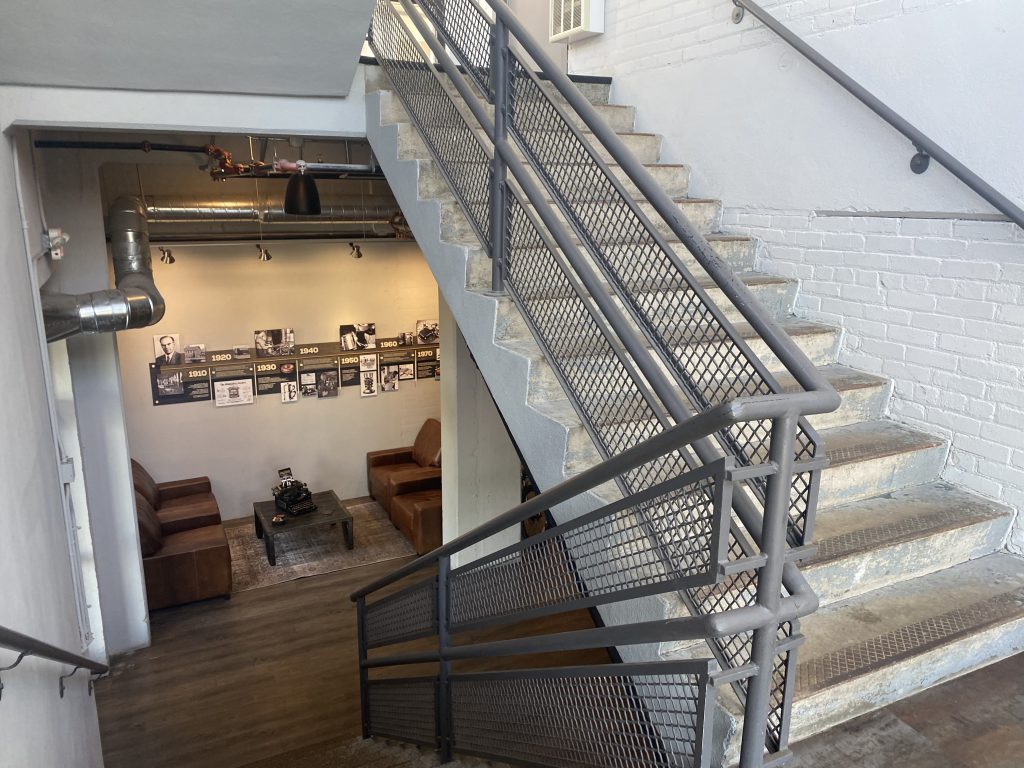 "That's part of the fun of living here, all the piping on the wall is so wonderful and the stair. Those were the same steps I used when I started which was in 1966," she said. "So I walk the same steps up to my place on second floor."
Klein said the second floor used to be where the nurse's station was located along with the West Bend Company store.
"When I started here, they also had the timekeeper room and all the people I worked with
were such wonderful people and now I'm here again with all these wonderful people. They help me downstairs in that office and they have little treats for us.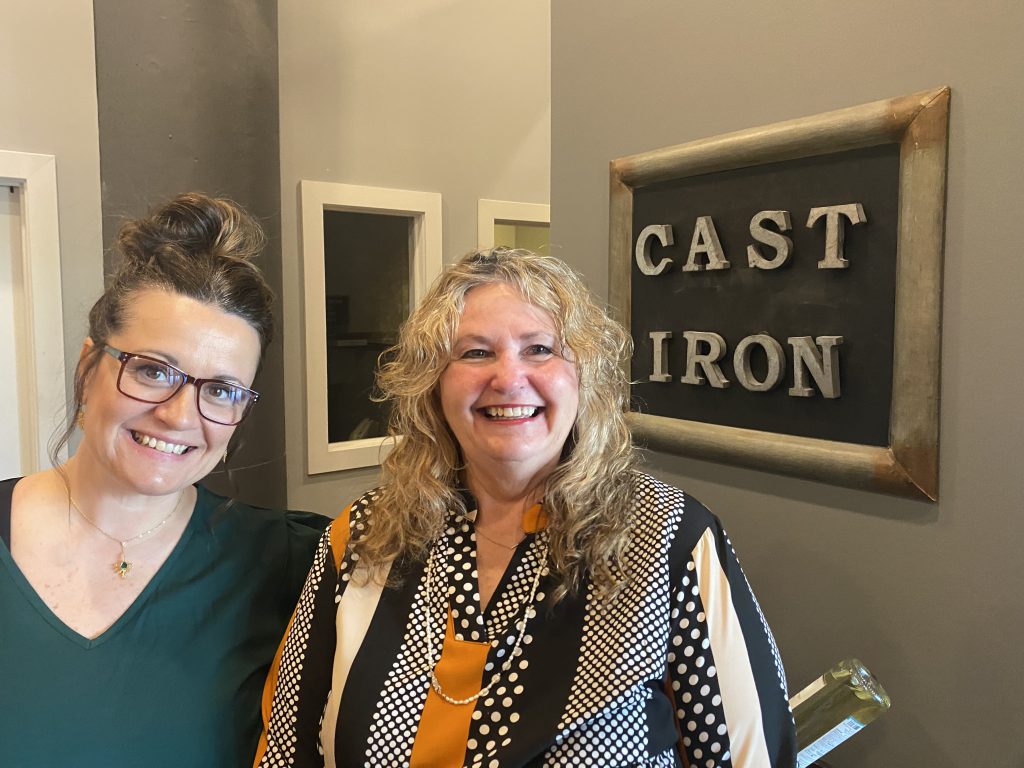 "It's such a pleasure being here I wouldn't trade this place for anything; it's just so nice to be here," she said.