VIDEO | First look inside the new restaurant at Shalom Wildlife Zoo
April 27, 2018 – West Bend, WI – There's a rustic feel to the new Grizzly Grill at Shalom Wildlife Zoo, 1901 Shalom Drive in West Bend. The new restaurant opens Saturday, April 28. It's part of the zoo's Arbor Day celebration that includes tree planting.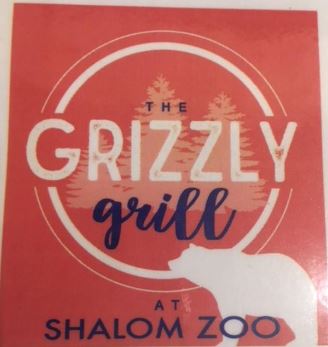 On Friday afternoon we got a sneak peek inside the new eatery and a first look at the new menu. While staff were pleased to showoff the new place they talked highlight of the restaurant addition, the family-friendly atmosphere and they reassured everyone there would not be bear or hasenpfeffer on the menu.
The food selection is affordable with most items $10 and below. There are recommendations, from the animals at Shalom of course, including Lewis's Favorite Southwest Burger and Elk's Favorite a garden salad.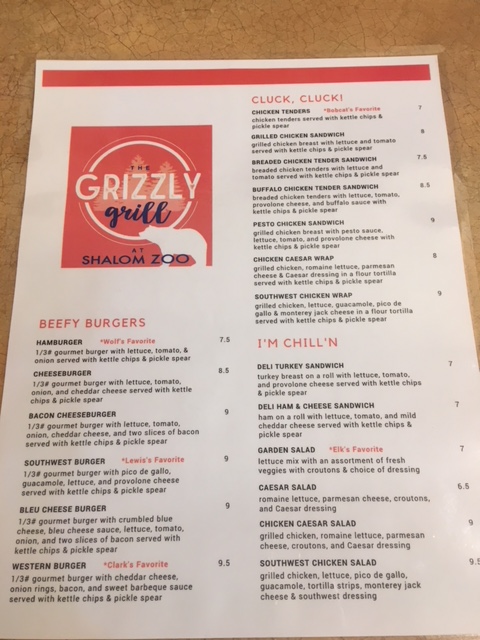 Clark's Favorite is listed as a Western Burger and Fox's Favorite is a hot dog. There are both hot and cold selections along with extras including the traditional Wisconsin cheese curds, a healthy fruit cup and even a kid's menu.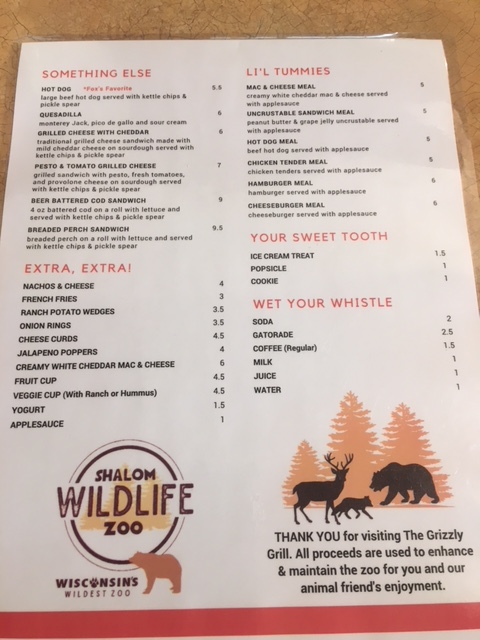 One of the fun things at the Grizzly Grill is the 'no waste' policy as there's a huge collection pot for garbage. If you can't finish your meal toss the remains in the pot and they will be fed to the animals who eagerly welcome leftovers.
The Grizzly Grill opens at 10:30 a.m. and closes at 5 p.m.