VIDEO | Groundbreaking for the new West Bend Medical in West Bend
Oct. 15, 2018 – West Bend, WI – Groundbreaking was held Monday at Water and Wisconsin Streets near downtown West Bend for the new West Bend Medical building.
Dr. Chad Tamez, Dr. Brian Wolter and Dr. Carey Cameron are bringing their personal medical care back to West Bend.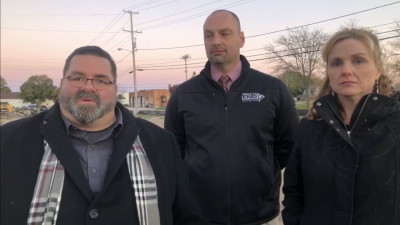 "We are excited for the opportunity to bring our brand of healthcare back to the heart of West Bend," said Dr. Chad Tamez.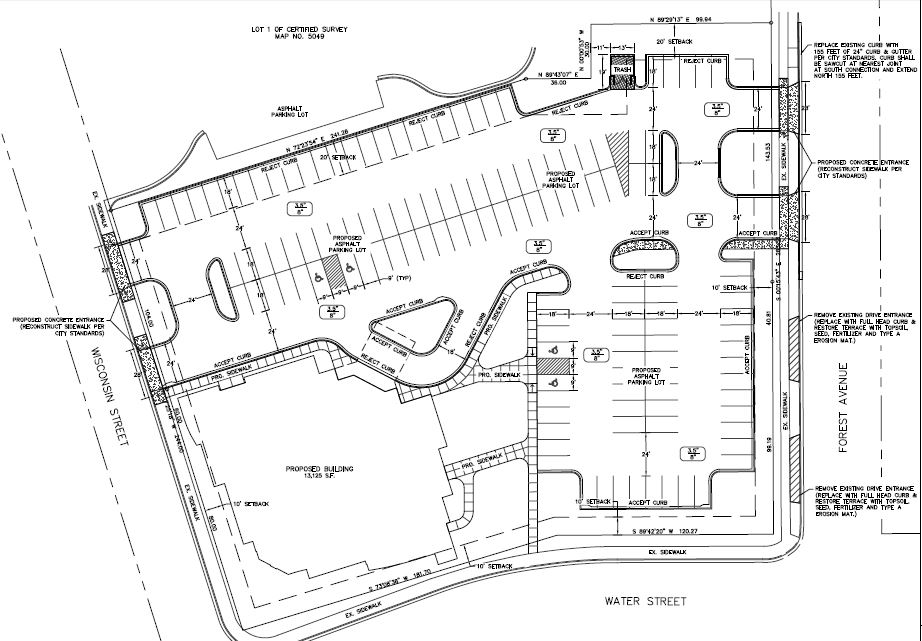 "We (the physicians and staff of West Bend Medical) have dedicated our careers to helping our community be healthier both inside and outside the office," said Dr. Carey Cameron.
Doctor Wolter said, "Redeveloping an unused site in the downtown area is simply an extension of our commitment to making West Bend a better place to live."
It was Oct. 2017 when the doctors opened West Bend Medical in Menomonee Falls. Now they're returning home.
The new clinic is expected to open in the first quarter of 2019.