VIDEO | The official striping on County Trunk Highway D | By Aerial Drone Photography
August 10, 2017 – West Bend, WI – Prior to the storms moving through Washington County crews were busy this morning putting down striping on County Trunk Highway D.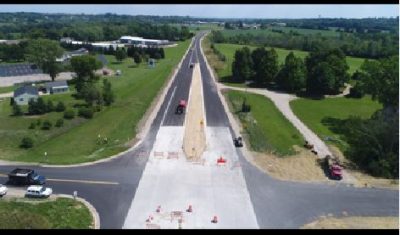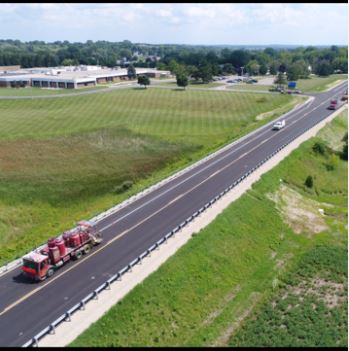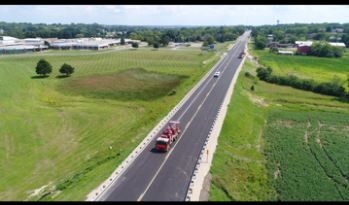 The road has been closed since May 23 as contractors removed and replaced the concrete segment between USH 45 and Lighthouse Lane.
Hopefully with the lines in place the road will be open in the next two days. There was some landscaping that needed to be completed.
Barton Day is Saturday, August 12 … so, no pressure.
Officially the County Highway Department has until Monday, Aug. 14 to reopen the road.
I have calls out for the schedule… we'll keep you posted.
Video and photos courtesy Aerial Drone Photography