West Bend, WI – Changes are in the works for Vino con Volo in West Bend; most notably a name change and the gambling machines are being removed.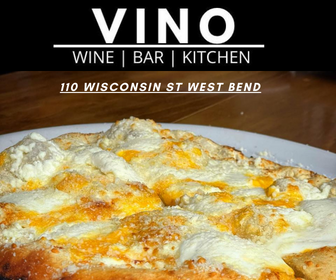 Moving forward the restaurant, 110 Wisconsin Street, in West Bend will go by the name Vino and just ahead executive chef Sean Lyon and chef Timothy Jordan will bring a unique mix of menu selections to West Bend.
"The gambling machines will be gone very shortly," said Lyon. "We all decided it's just not right for the situation. We also felt the community would appreciate a bigger bar in a more attractive venue than to have those there."
Lyon said the new atmosphere and menu would be more "in tune with the community."
"We want to be a venue with good food that serves as a community gathering spot," he said.
The other big changeup with be a once-a-month special ethnic menu.
"Sometimes you get in a routine of making the same food all the time; I think customers get a little bit sick of the routine too. So, once a month, we're going to be doing new foods that aren't in this area," said Lyon. "I think the community would really like to have it, instead of driving down to Milwaukee for it."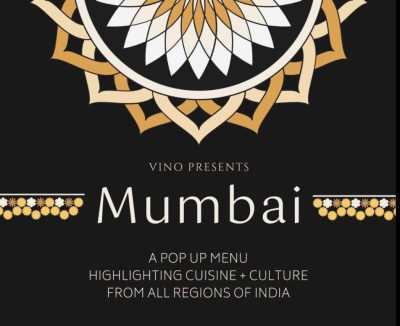 Vino will start by doing only Thursdays as a ticketed event. "That way, we get a grasp on how many people want it. We'll be rotating from Indian to Thai to maybe Korean or Chinese food. We will also have something really special planned in March for St. Patrick's Day that I can't quite go into detail yet."
Vino will also be expanding its expertise in the kitchen by inviting chefs from outside the area.
"I have some friends in Milwaukee and Oshkosh who want to be able to be seen on a bigger level with a larger audience," said Lyon. "I have a chef who runs a sourdough pizza company in Milwaukee, and he's going to come here and show us some things. I also have friend who owns an Italian place in Oshkosh. So, it makes sense."
Lyon said the goal is to make the "community a better culinary destination."
Vino will also be opening its patio for special community hours and bringing in more music venues.