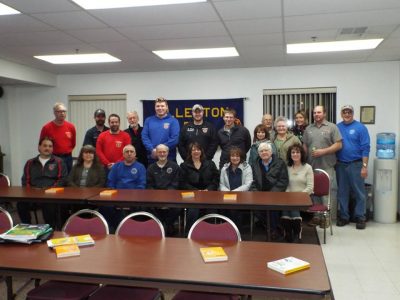 March 17, 2017 – Allenton, WI  – The Washington County Republican Women supplied cookies, bars, cheese/sausage trays to members of the Allenton Fire Department this month.  It was their way of saying thank you for all they do.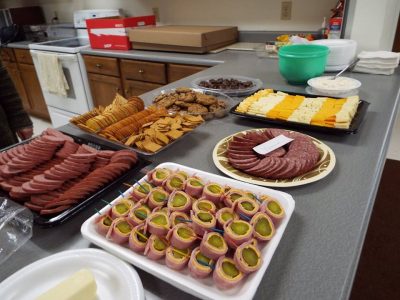 The Allenton Volunteer Fire Department provides fire protection and EMS to Allenton and portions of the Towns of Addison, West Bend, Herman and Wayne in Washington and Dodge County, Wisconsin.
The Department consists of 45 volunteer members, half of which are Emergency Medical Technicians.
Allenton Fire Department was incorporated in 1909. The Fire Chief is John Breuer.