Washington Co., WI – Calling all 2020 Washington County Fair Exhibitors….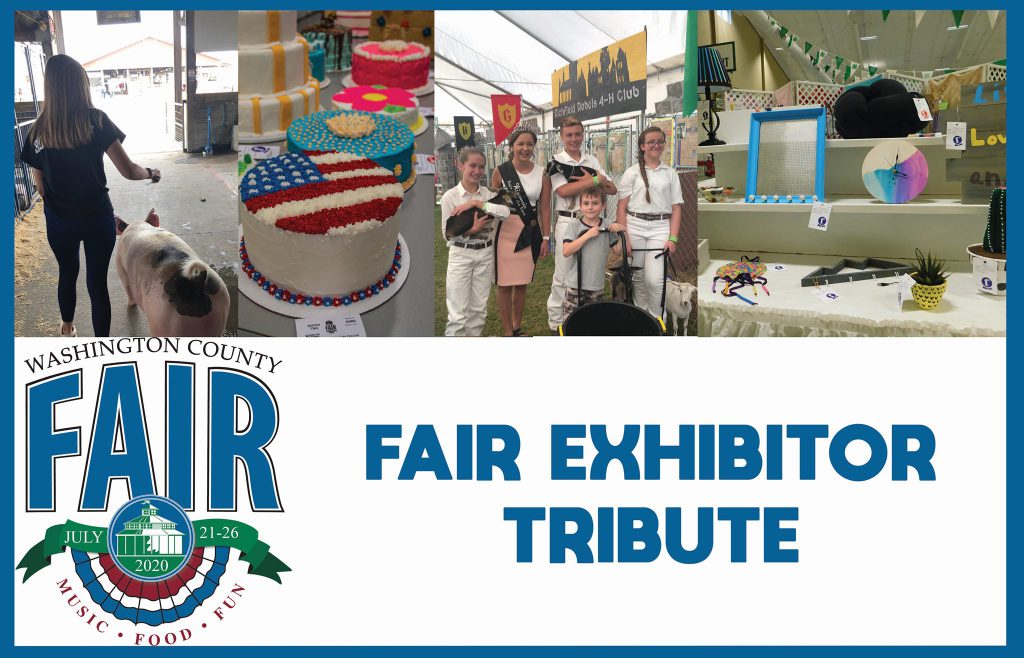 The Washington County Fair would like to run a tribute to our amazing exhibitors during the week the Fair was scheduled, July 21-26.
The showcase will run by department.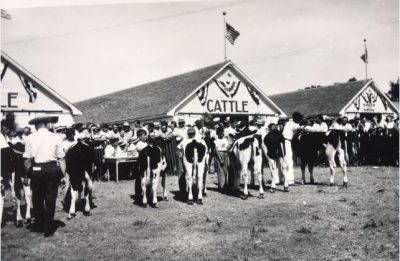 If you would like to participate, the details are as follows:
~ It can either be a picture with a caption or a 30-second-or-less video showcasing yourself and the project you were working on for the 2020 Fair.
~Participating in this will not disqualify your project for the Washington County Fair in 2021 as it is not being judged, just showcased.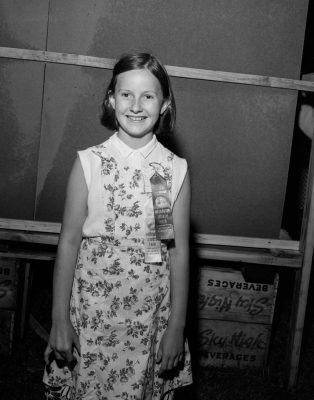 ~The deadline for submissions is July 15, 2020 by 4:30 p.m.
~Submissions can be uploaded via google forms by clicking HERE
~ A link for submissions can also be found on our website under the exhibitors page.
~Any questions? Call 262-677-5060 or email [email protected]
WashingtonCountyInsider.com will assist the first five students who reach out with a 30-second video submission.  Email request to [email protected]
Please note in the subject line "Fair video request."