February 6, 2020 – West Bend, WI – A local business owner has become inspired by the beauty of the annual Luminary Walk at Pike Lake State Park. The event is Saturday, February 8 starting at 6 p.m.
Jim Sprouse from Property Loss Management in West Bend has been working with a couple staffers on making Glowing Ice Luminaries.
"We use a five-gallon plastic bucket and we've lined the bucket with some weeds from Pike Lake State Park as decorations," he said.
The water freezes from the sides down and the secret to creating a clear hurricane lantern is well water.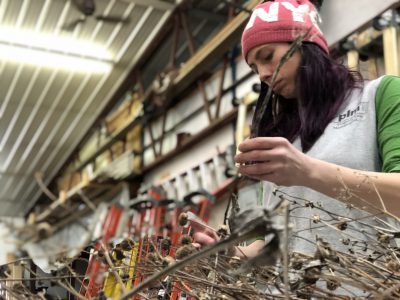 "If we used City water from the tap because it's cloudy," said Sprouse. "We go down to the neighbor's farm and we use his well water; that's not chlorinated and it's super clear."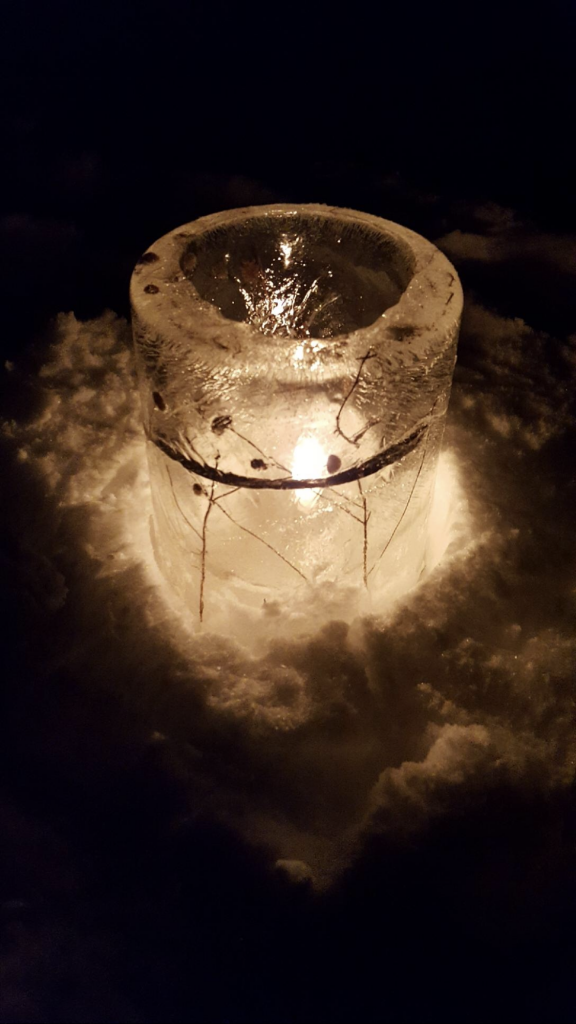 "I was so moved by this project and we called the Ranger Station for some help and then started making some on our own," he said.
There are four miles of trail at Pike Lake State Park and two miles are lit with luminaries.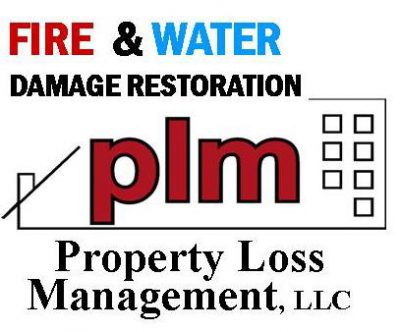 Time: 6:00 p.m. to 9:00 p.m.
Activities: Astronomy, Candlelight events, Cross country ski, Hike, Night event, Outdoor activity, Snowshoeing
Location: Kettle Moraine SF – Pike Lake Unit
This whimsical event is one the whole family is sure to enjoy. Bring the skis or hiking boots to enjoy the park from a whole new perspective. There will be a total of 2 miles illuminated by candlelight, so you are welcome to be out for however long you'd like. Afterwards, meet at the North Shelter for a bonfire, complimentary treats, guest presentation on WI mammals, and of course hot chocolate! Please help us reduce our waste by bringing along your own mug or thermos. Meet at the Beach.