July 7, 2021 – West Bend, Wi – Normally when a program reaches the
WIAA state tournament championship stage
in a sport that coach sticks around for another run and hopefully a state championship next season.
Usually, the athletic director of the school that achieved such an accolade remains with the school and builds up other athletic programs to that level of success.
However, in this instance, neither of those scenarios are true, as West Bend East head varsity baseball coach Ron Hedrick and West Bend East athletic director Kevin Bryant have both left their respective positions within one week of each other.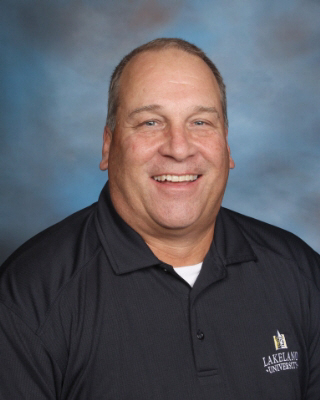 For Hedrick, despite leading the baseball team to the WIAA state championship level for the first time in 20 years, he retired after six years as coach for the Suns' baseball team.
West Bend School District Superintendent Jen Wimmer said Hedrick remains a business education teacher at West High School.
"Ron was a great coach and leader and while we are sad he is retiring as head coach of the East High School baseball team, we are happy to have him continue as a valued teacher," Wimmer said.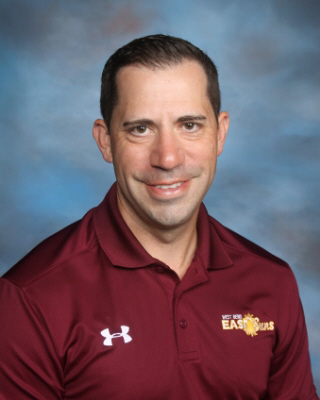 Bryant left to accept an associate principal position at Slinger High School.
Bryant's stint with West Bend East was brief, as he was hired as the school's athletic director two years ago.
The WBSD has posted both jobs. Applications are being accepted and administration is expected to interview candidates for athletic director next week.
Retired former athletic director Dan Domach, who was the longtime athletic director at Waukesha South High School, will be West Bend East's interim athletic director.